Pet Care App Development
From booking vet appointments to finding nearby pet-friendly places, A pet care app make pet care convenient and hassle-free
Instant Call
A pet care app is a mobile application designed to assist pet owners in managing various aspects of their pet's care and well-being. It offers a convenient and user-friendly platform to access information, track activities, set reminders, connect with veterinary services, and more.
They can look for and contact veterinarians in their area. Find a pet sitter or dog walker to look after your pet while you are away, and look for the best dog stores nearby. They can also search for pets that are available for mating with their pet and communicate with their owners from the convenience of their mobile devices.
Quick Login/Signup with OTP
The app allows pet owners to easily create an account or log in using their phone number. An OTP is sent for verification, ensuring a secure login process
Find a Nearby Pet Service Provider
This helps pet owners locate nearby pet service providers such as groomers, veterinarians, pet sitters, etc. Users can search based on their location or any specific services
Booking with Flexible Date and Time
Pet owners can schedule appointments with service providers according to their preferred date and time
Pick Add-Ons while Bookings
Pet owners have the option to choose additional services or add-ons while making a booking
Whatsapp Integration
This feature allows pet owners to connect their WhatsApp accounts with the pet care app. It enables seamless communication between the pet owner, the service provider, and the app's support team
Audio/Video Call with Agora
With this feature, the pet care app enables pet owners to have virtual consultations with veterinarians, pet trainers, or other professionals directly within the app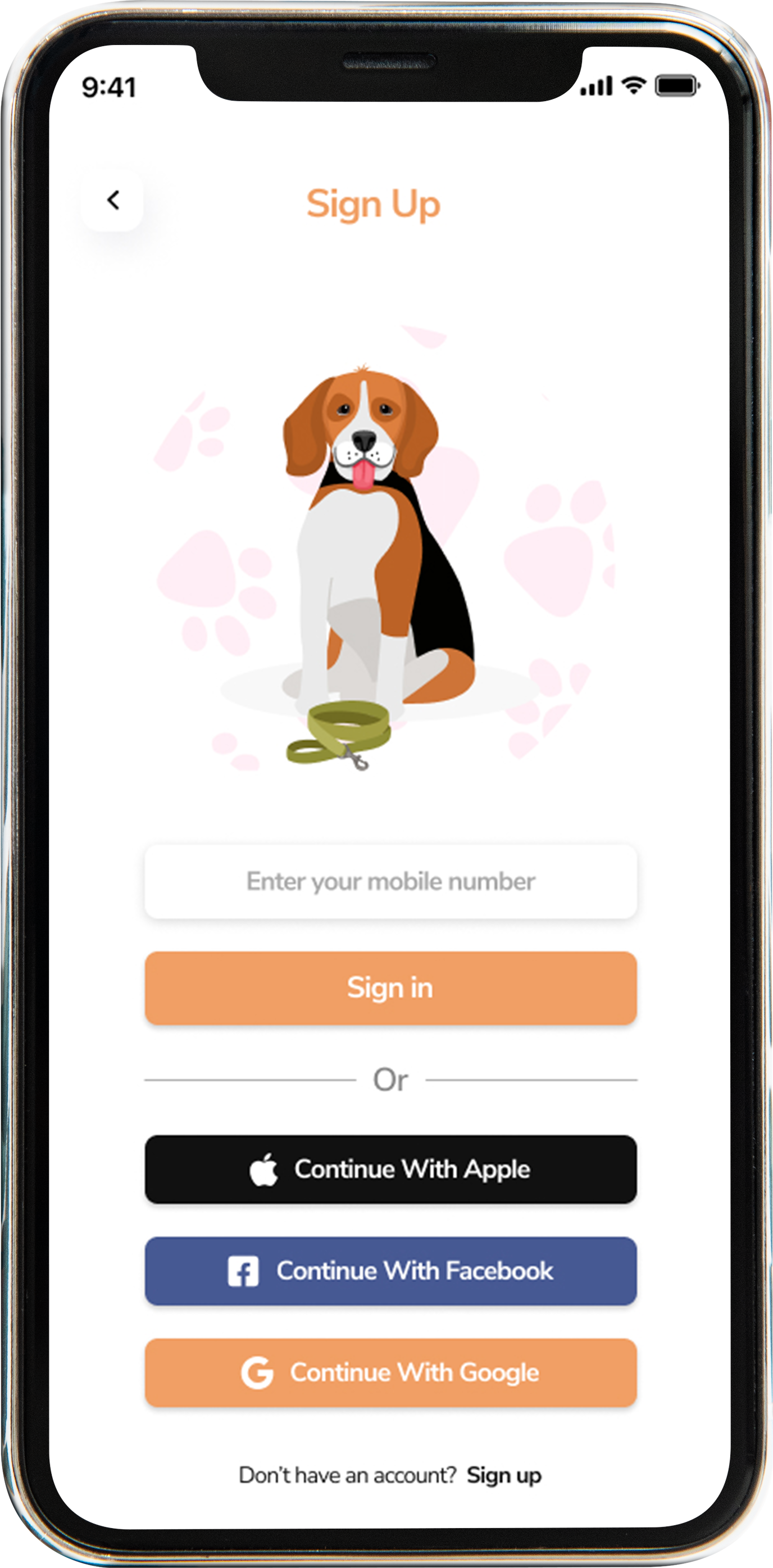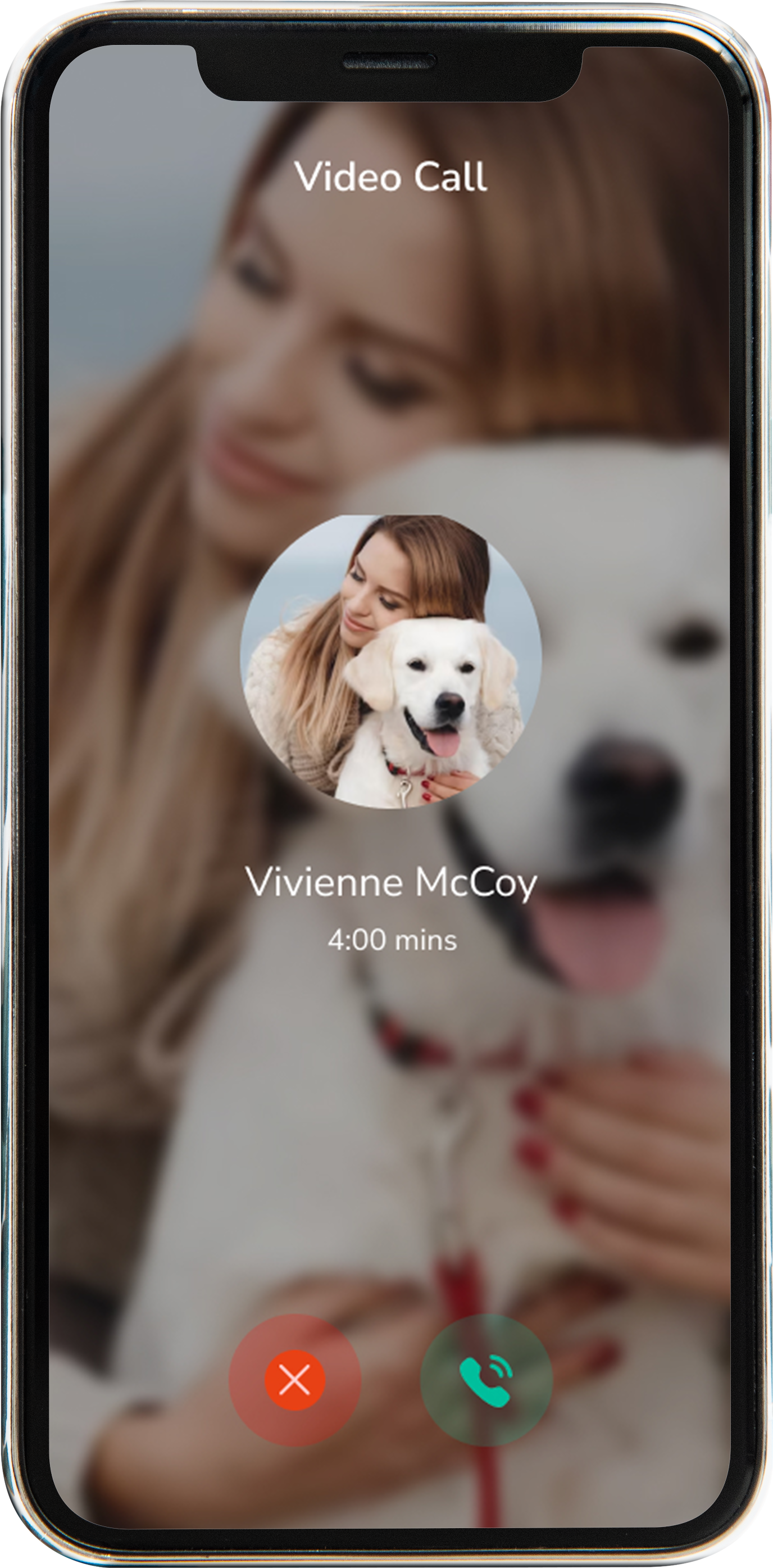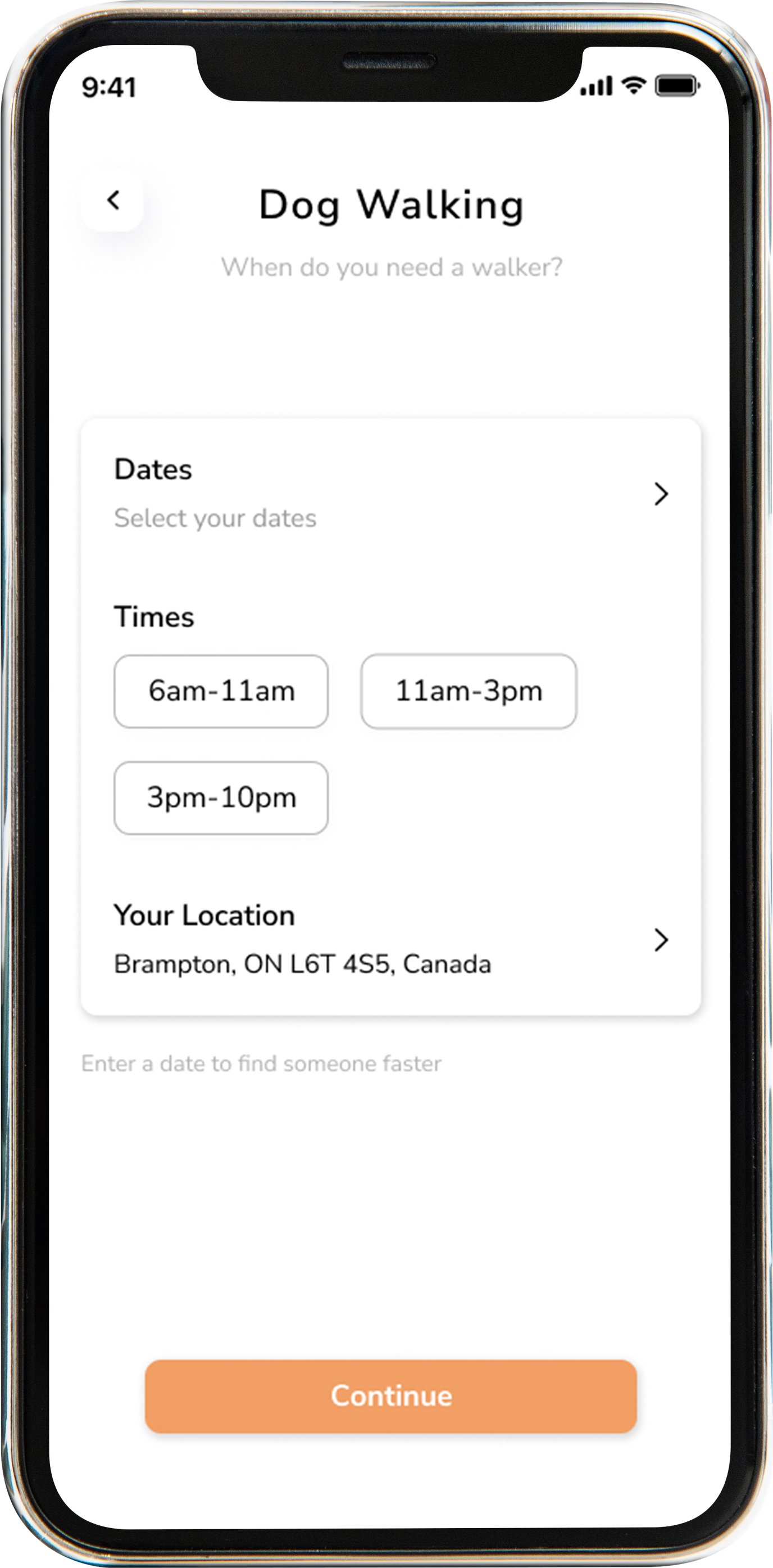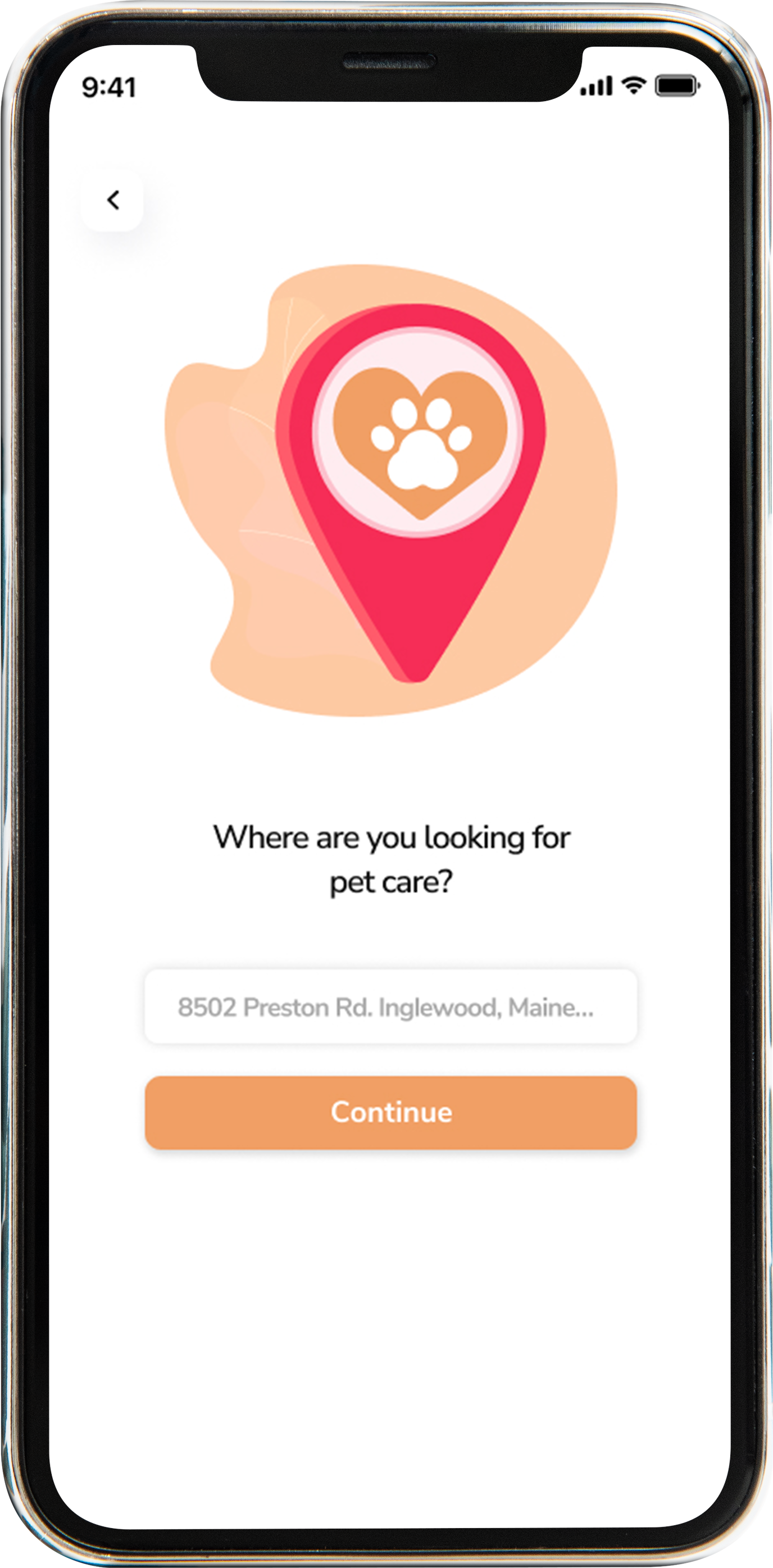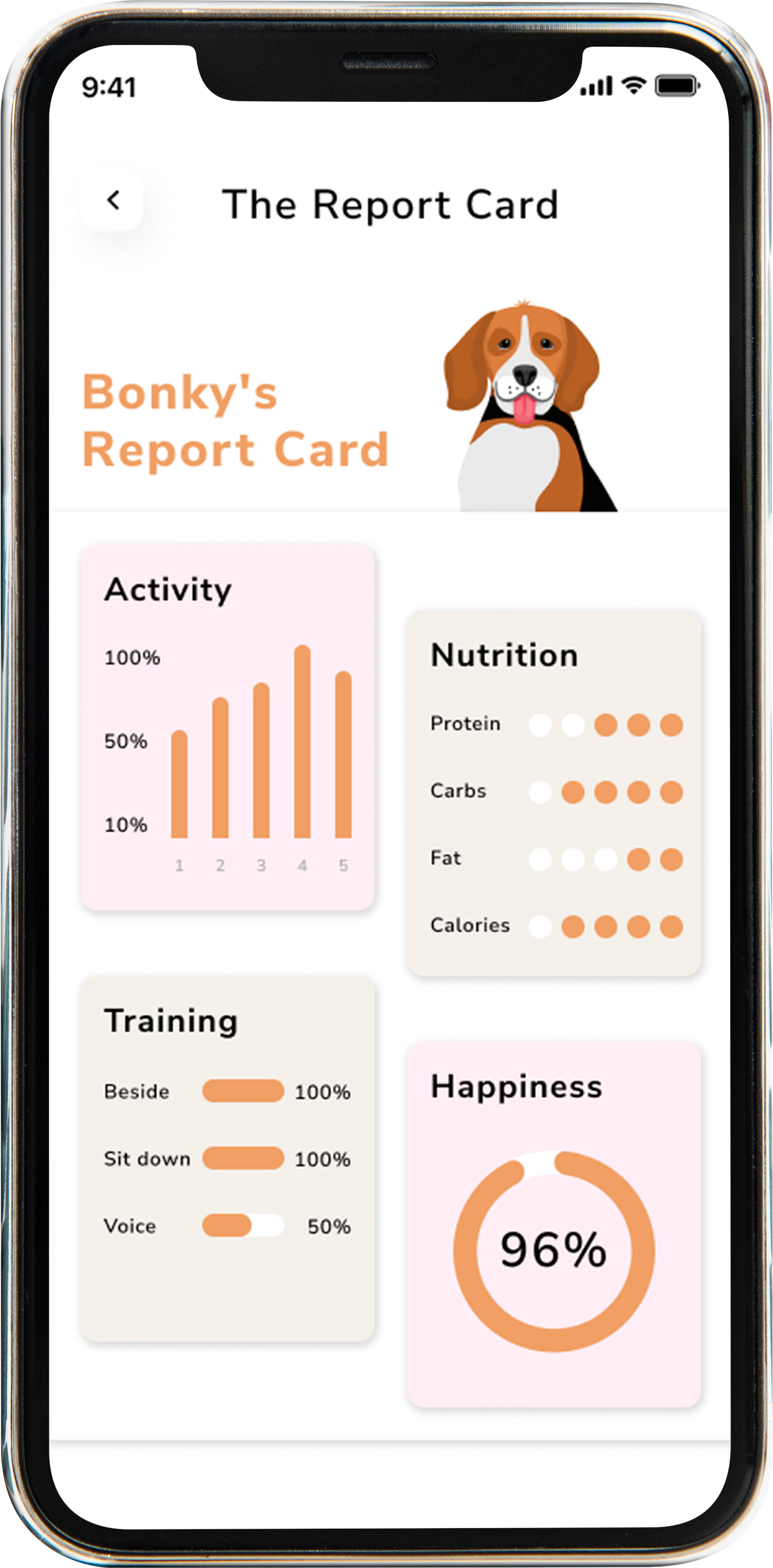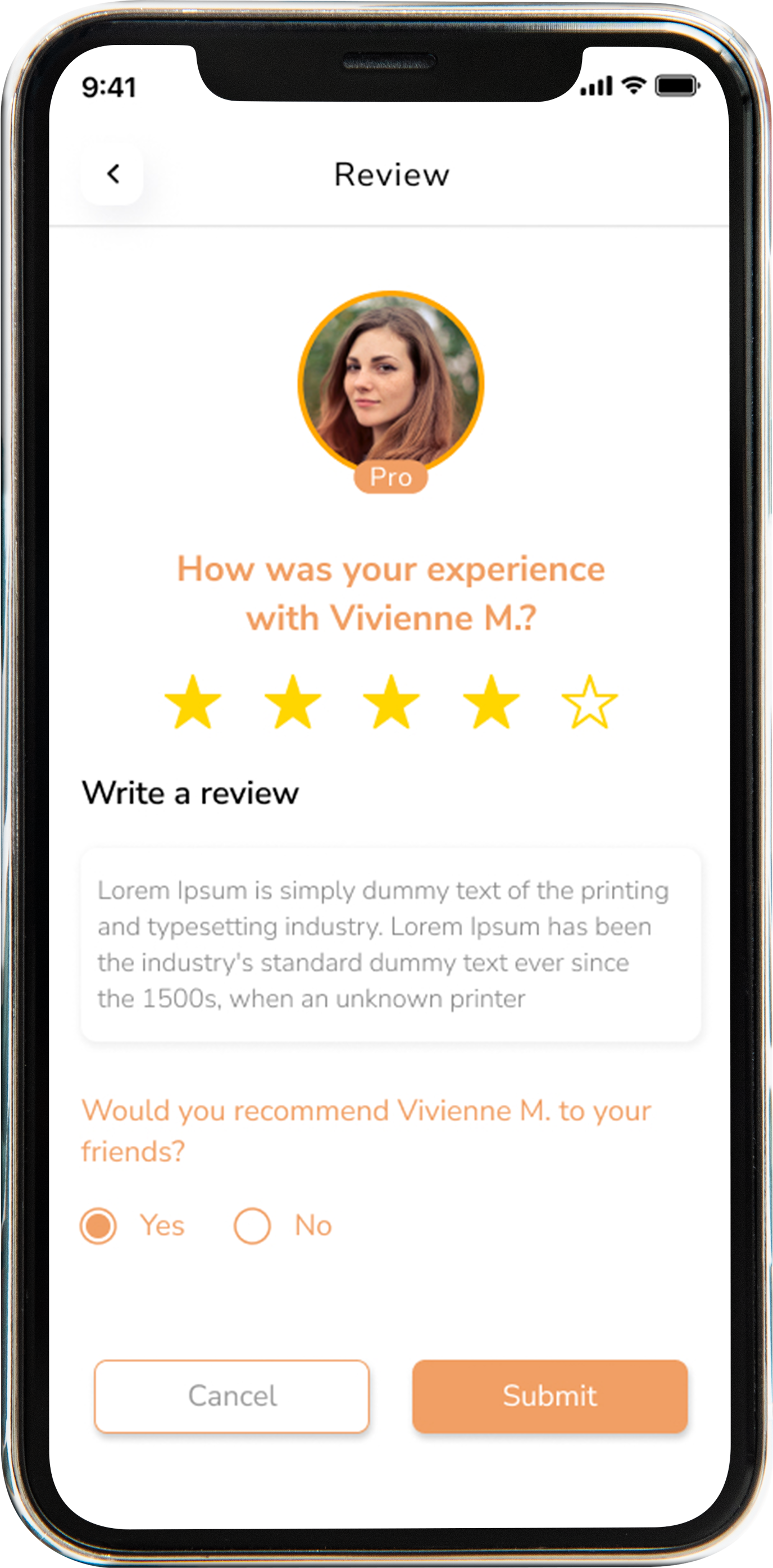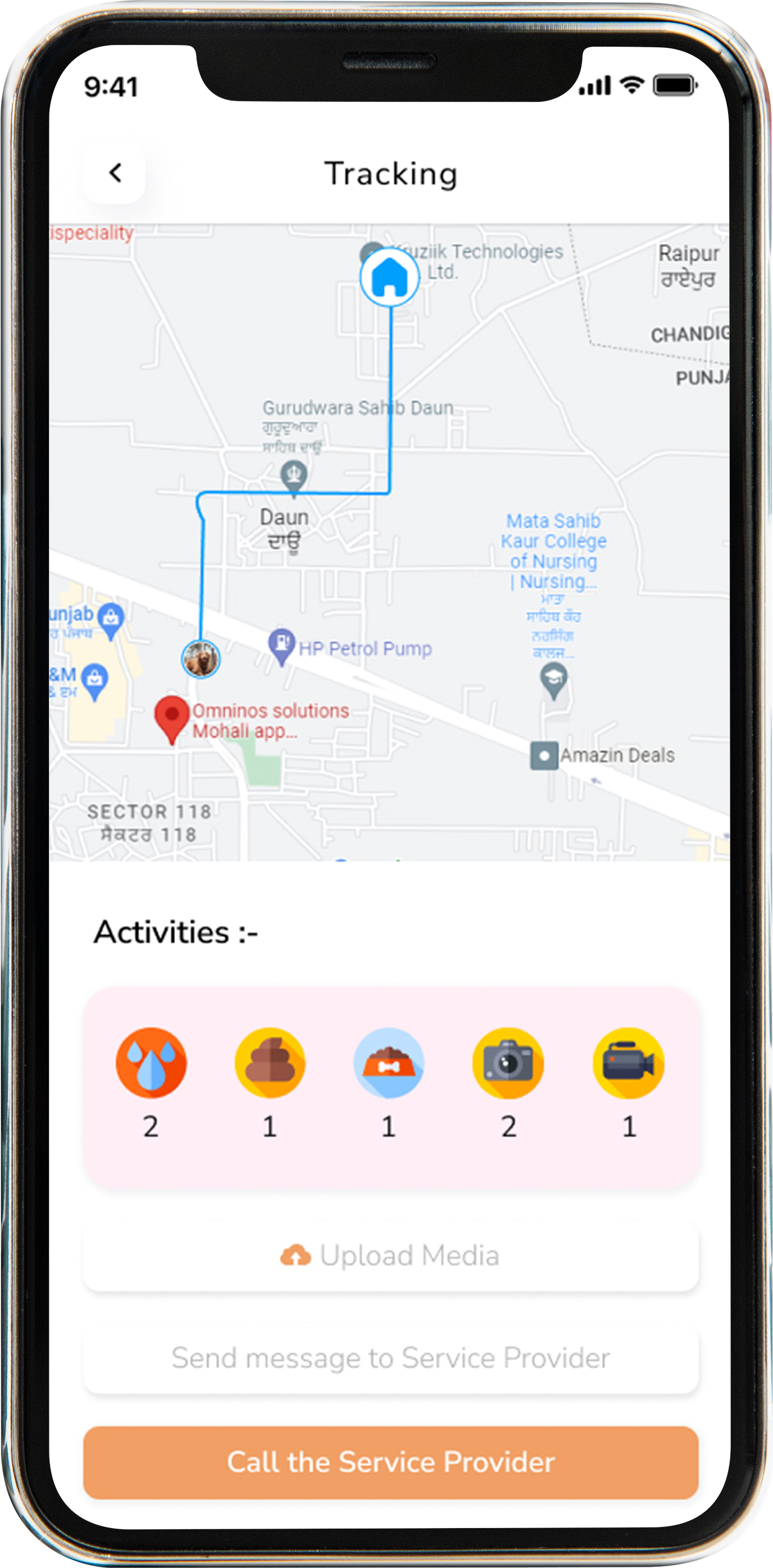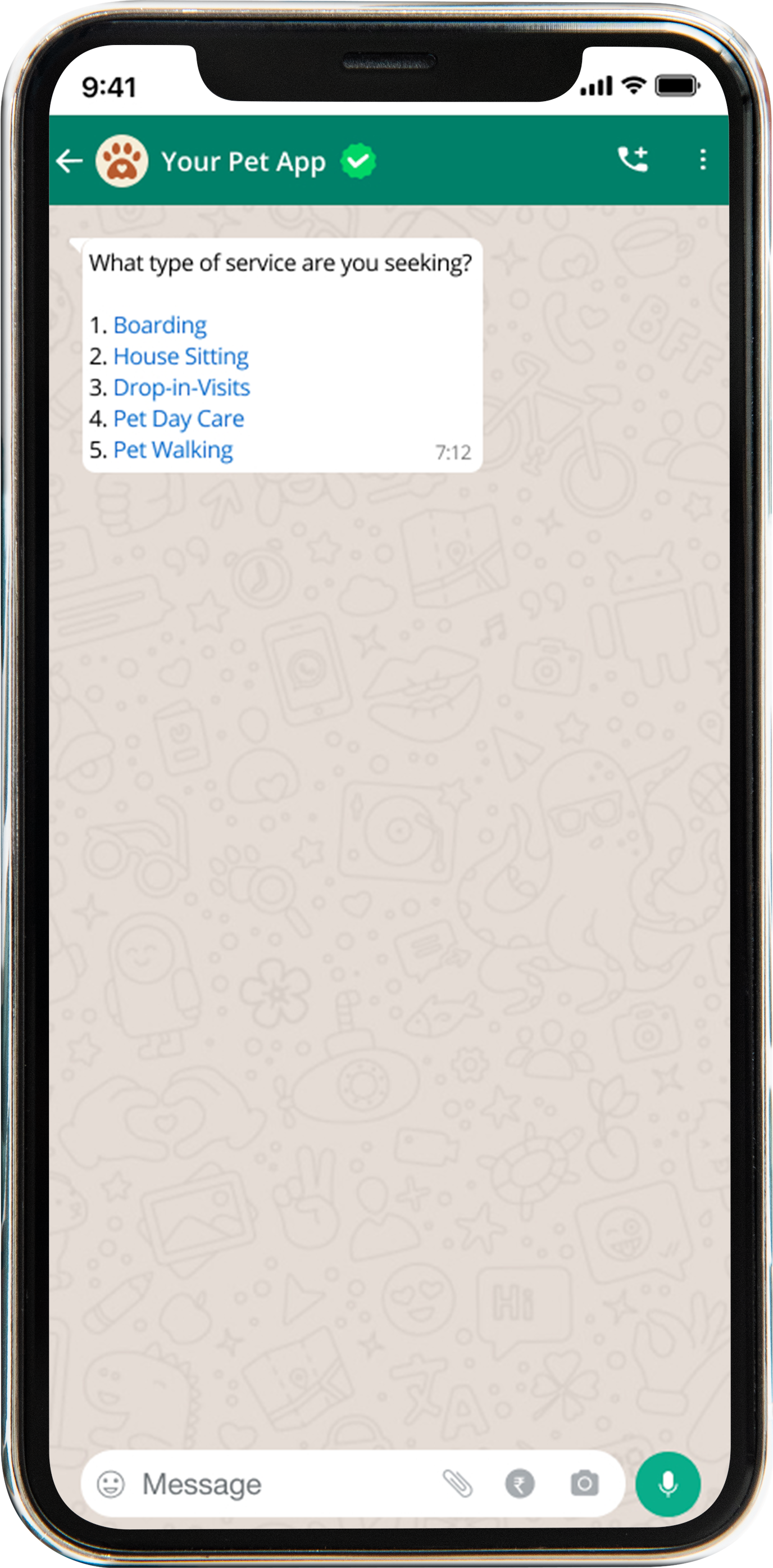 Track Dog Walk on a Map
This feature enables pet owners to track their dog's walk in real-time on a map. They can monitor the route, distance covered, and duration of the walk
Report Card from Pet Service Provider
After the service is provided, pet owners receive a report card from the pet service provider. This report card includes details about the service, any observations made during the session, etc.
Review
Pet owners can provide feedback and reviews about their experience with the pet service provider
Payment Gateway and Wallet Integration
The app integrates with popular payment gateways, allowing pet owners to securely make payments for the services they avail. And, it may also provide a wallet feature
Recurring Booking Feature
This feature simplifies the process of scheduling and managing recurring appointments or services by automatically scheduling the bookings, sending reminders to pet owners, and allowing them to modify or cancel appointments as needed
Tip Functionality
Pet owners can add tips as appreciation for the service they received. This functionality helps promote positive interactions and allows pet owners to reward exceptional service
Quick Login/Signup with OTP
The app provides a fast and convenient way for service providers to create an account or log in using an OTP. This ensures secure access to the app
Account Authentication
To ensure credibility and trustworthiness, service providers need to authenticate their accounts by providing the required information and documentation
Customer Pricing
Service providers can set prices for each of their services and add-ons offered to pet owners. They can specify the rates based on factors such as service duration, type of service, pet size, etc.
Whatsapp Integration
With Whatsapp integration, the app can provide seamless communication between users and service providers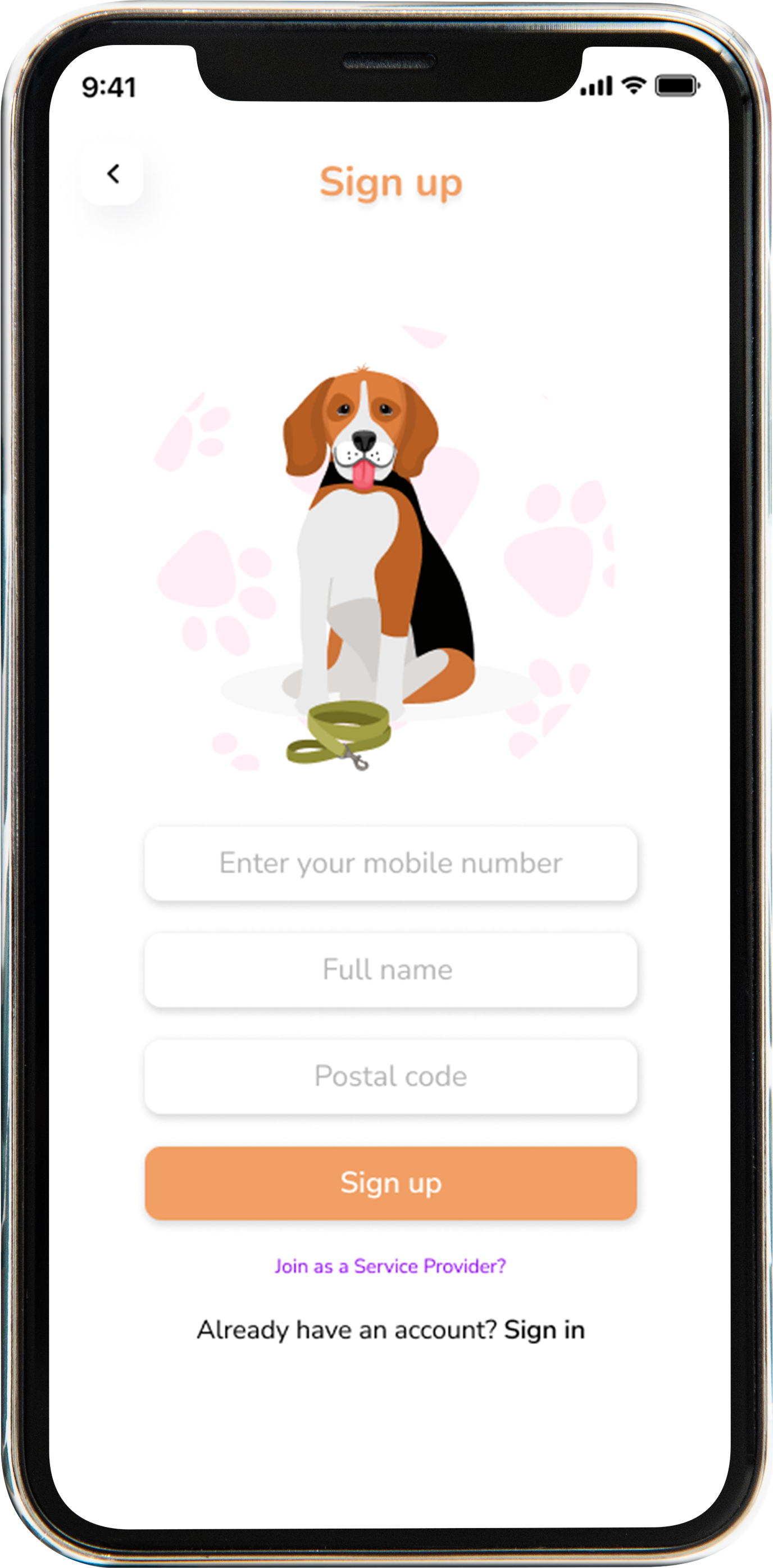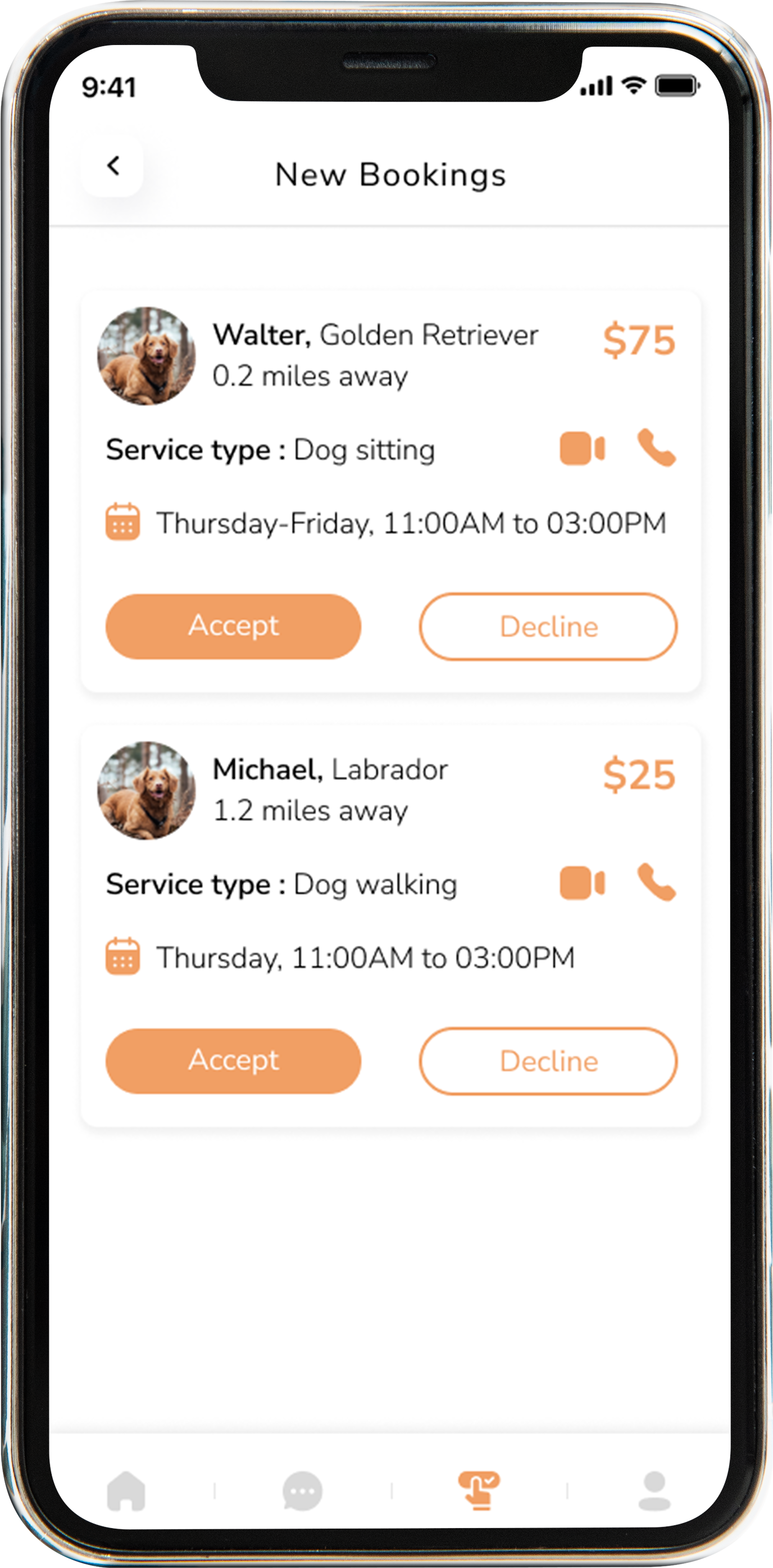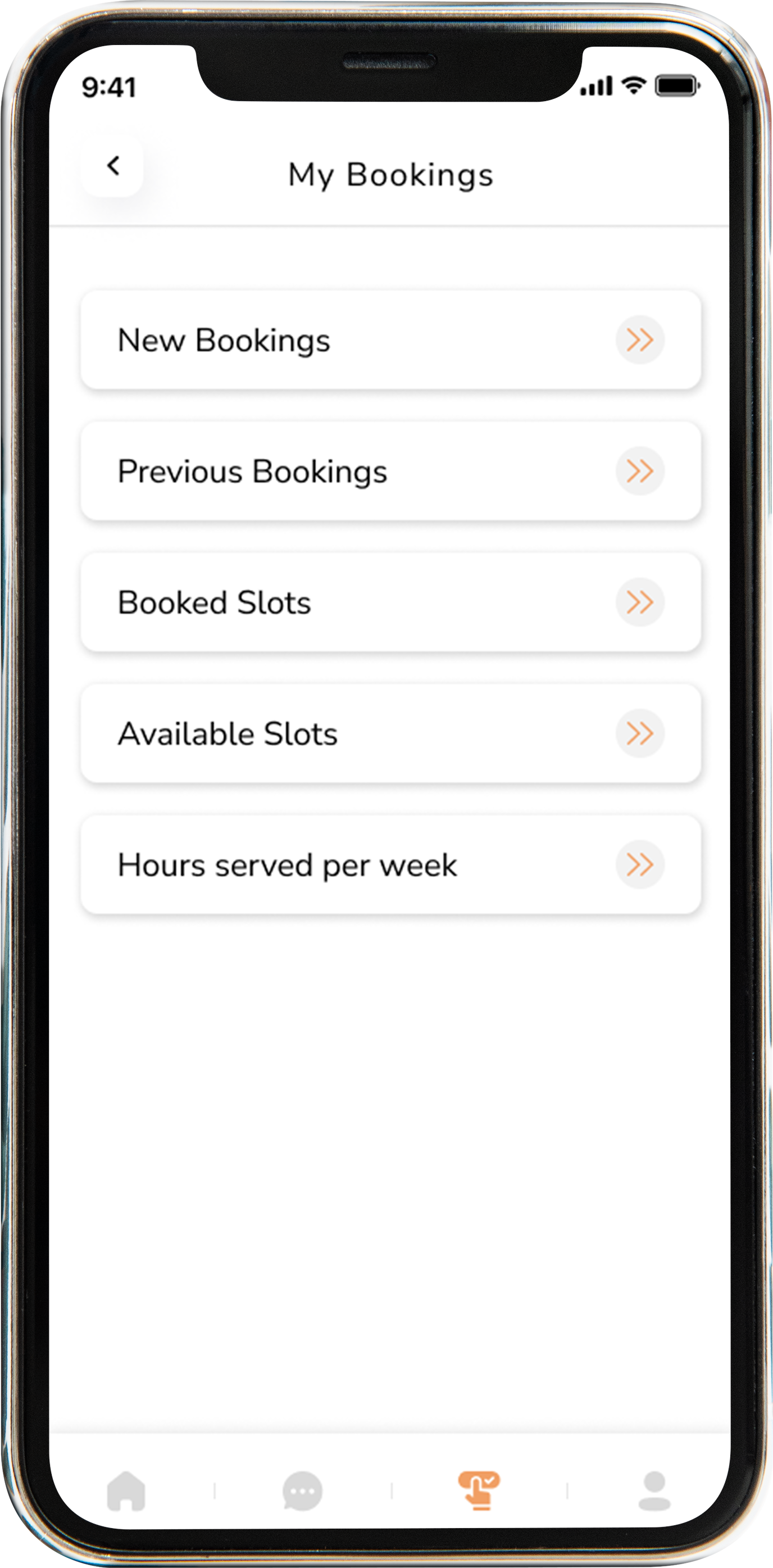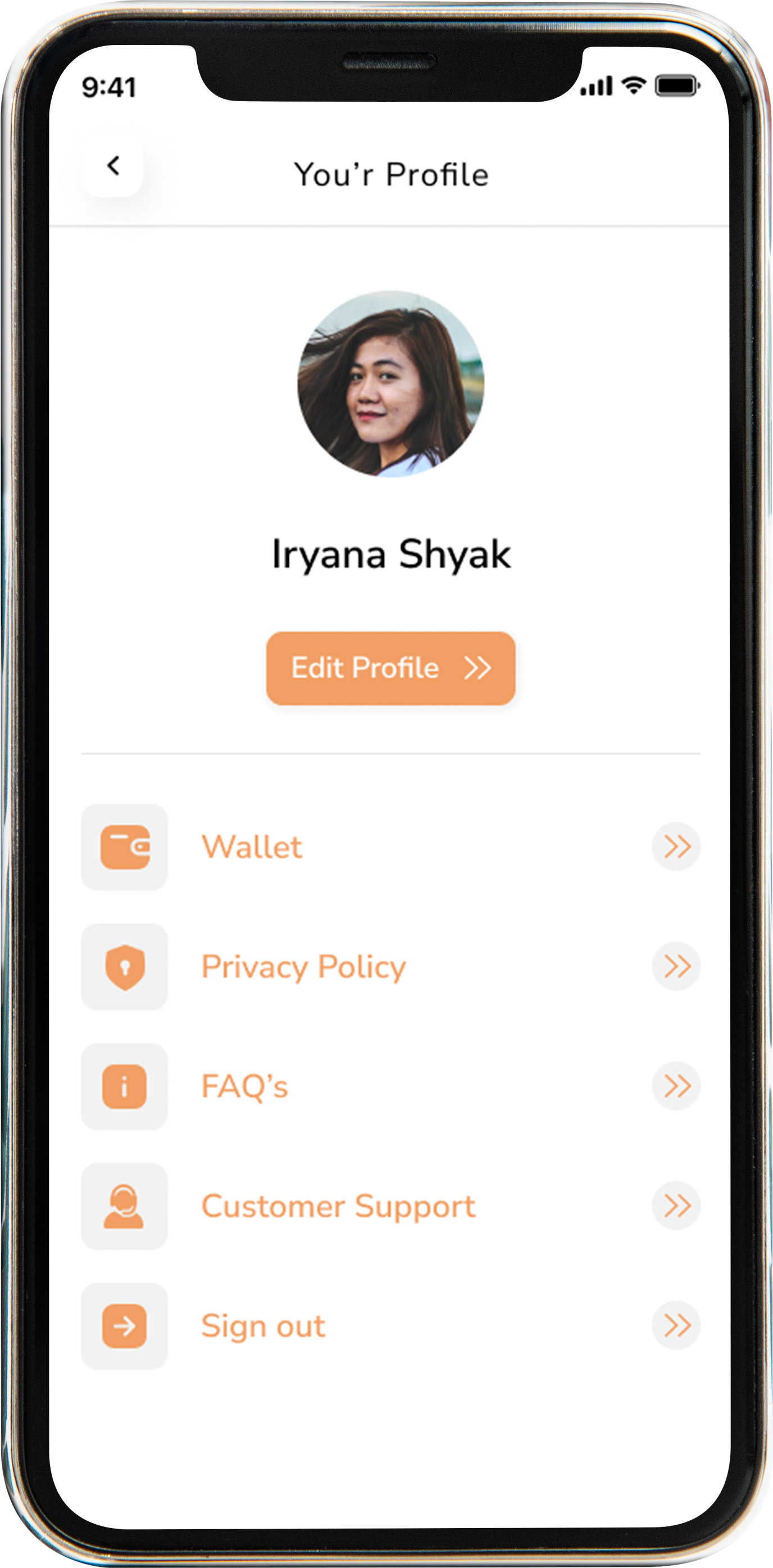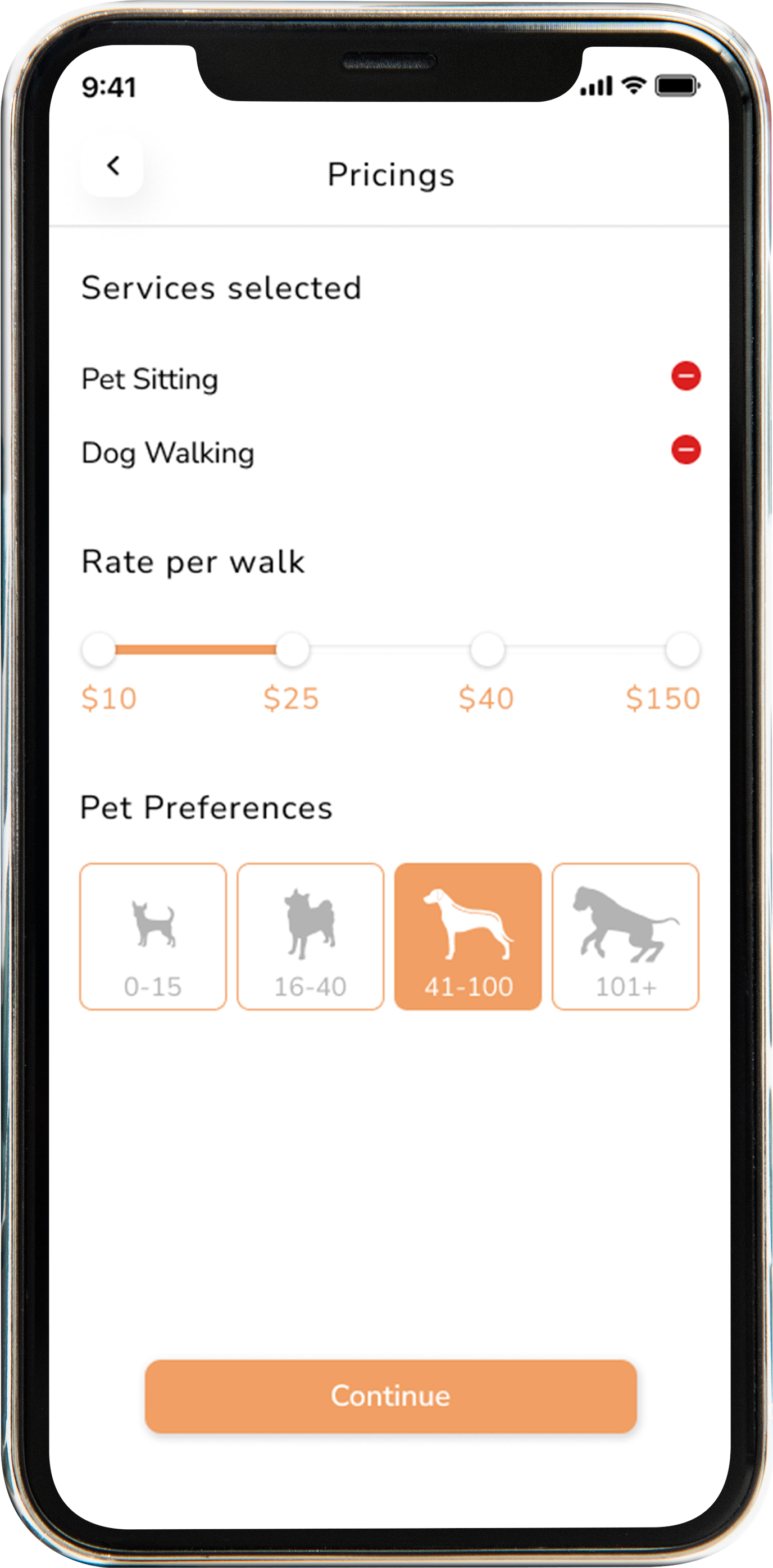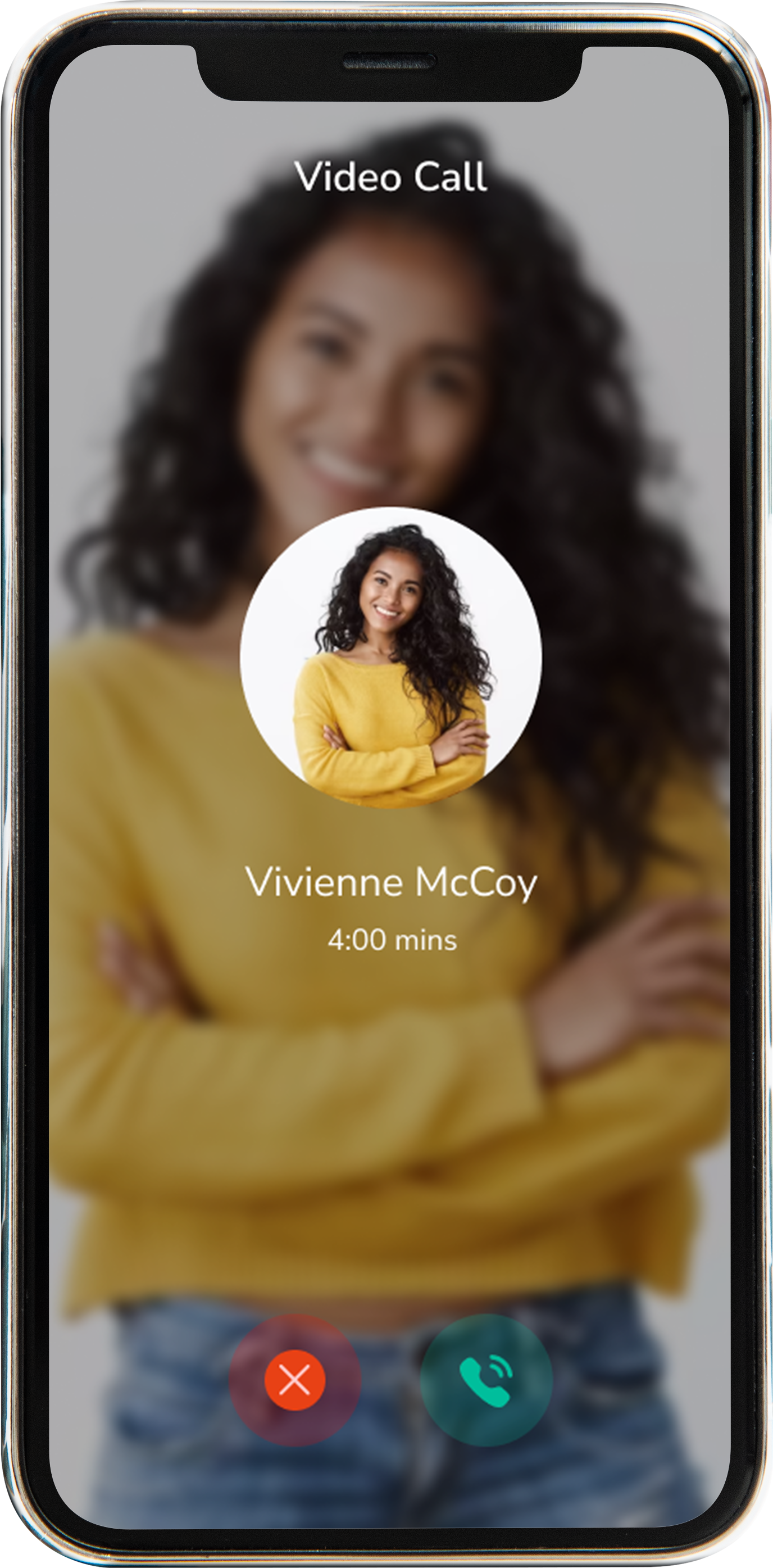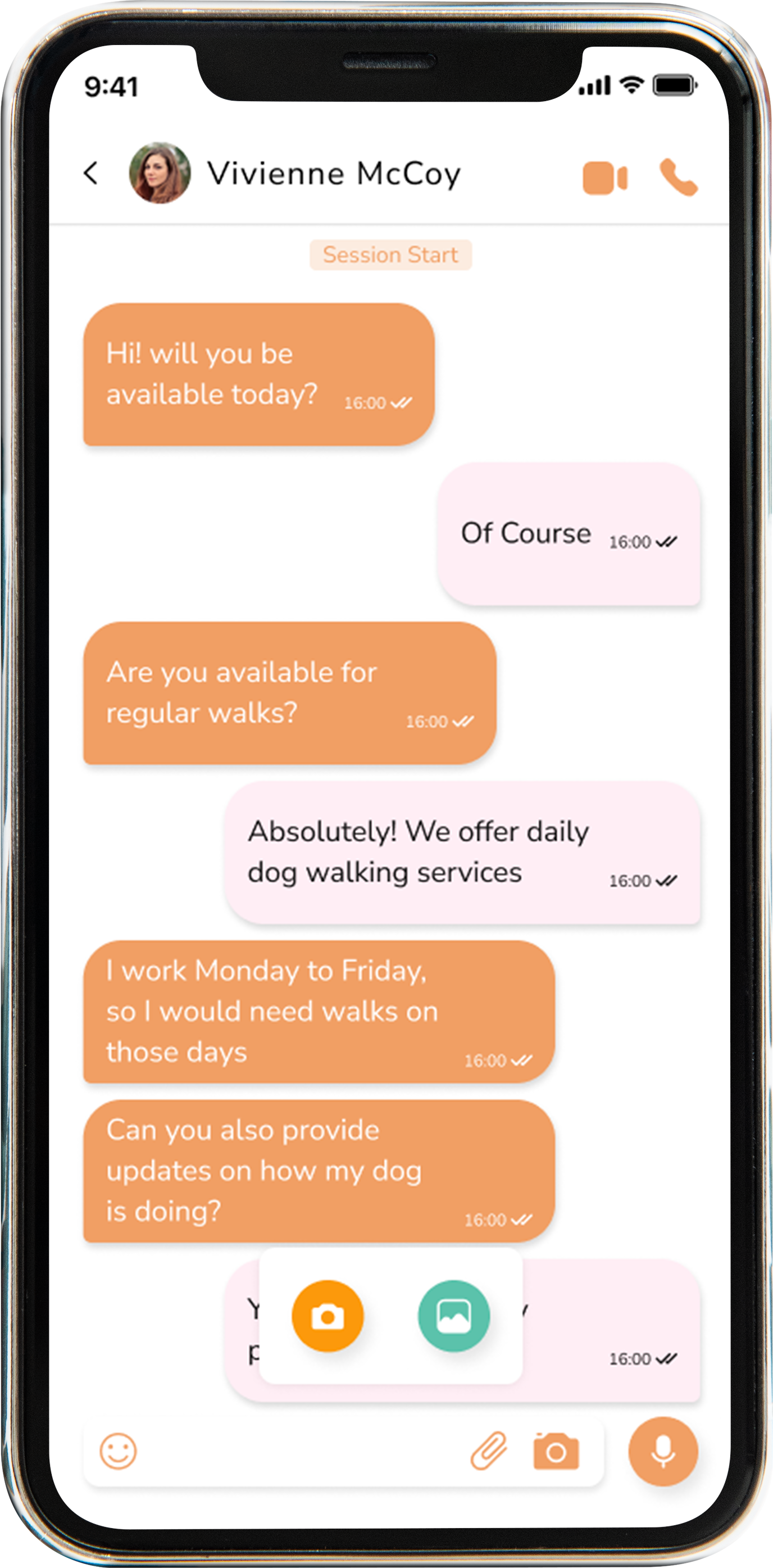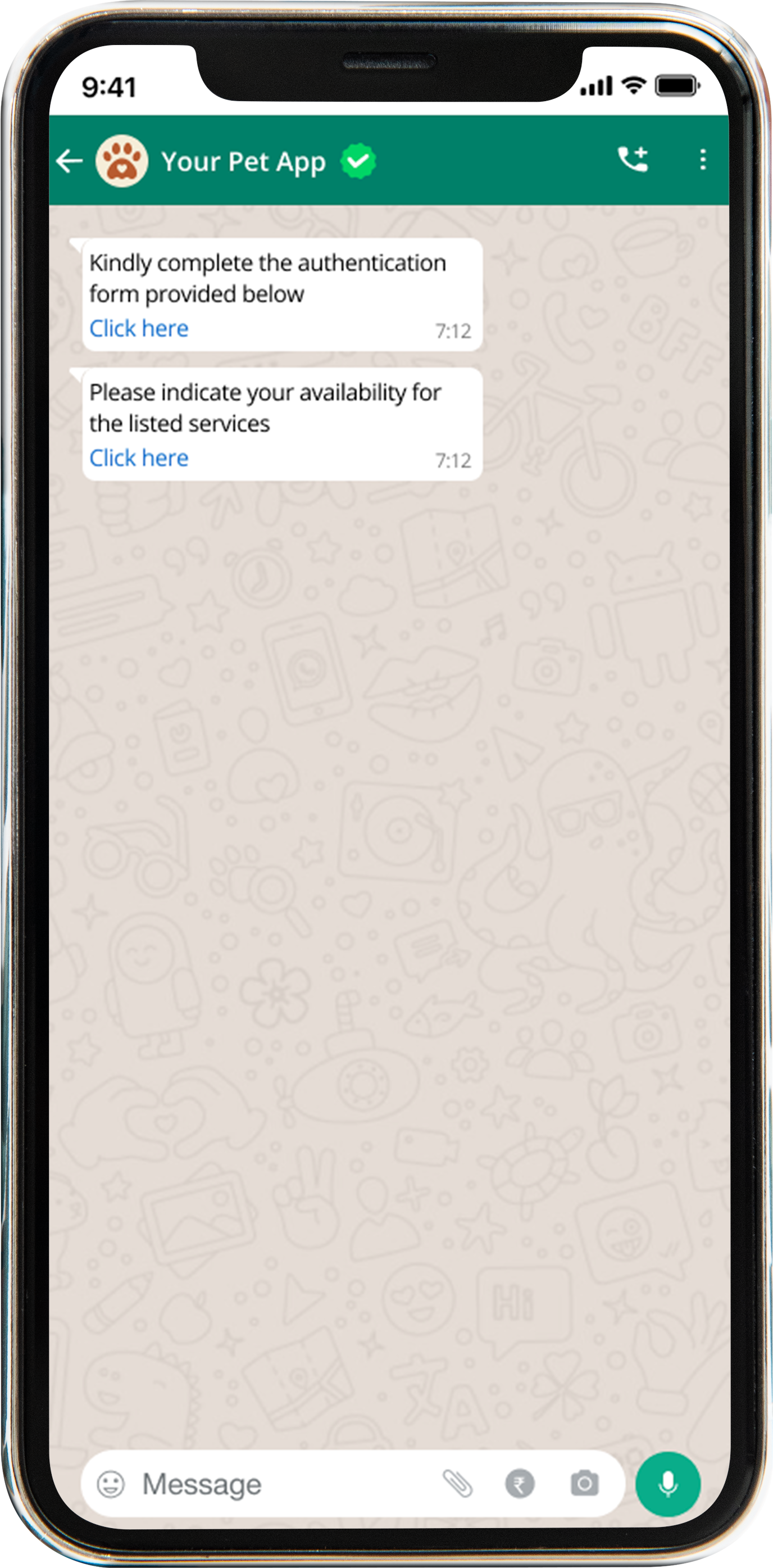 Manage Bookings
The app allows service providers to efficiently manage their bookings. They can view incoming booking requests and choose to accept or decline them
Earnings in the Wallet
The app provides a wallet feature where service providers can track their earnings
Chat
This feature allows the Pet owner and service provider to discuss service details and share updates.
Audio and Video Call with Agora
This feature can be useful for discussing specific requirements, getting real-time updates during a service, or seeking professional advice from veterinarians.
A Pet Care App Offers Numerous Advantages for Pet Owners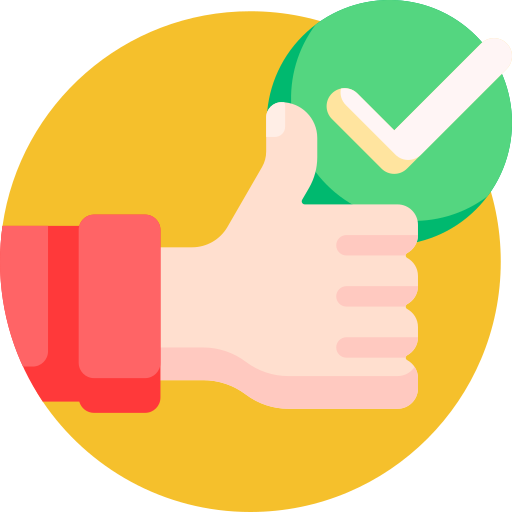 Convenience
Pet care apps provide convenience by offering a one-stop platform for various pet-related services. Users can schedule appointments, find nearby veterinarians, etc., and access pet-related information all in one place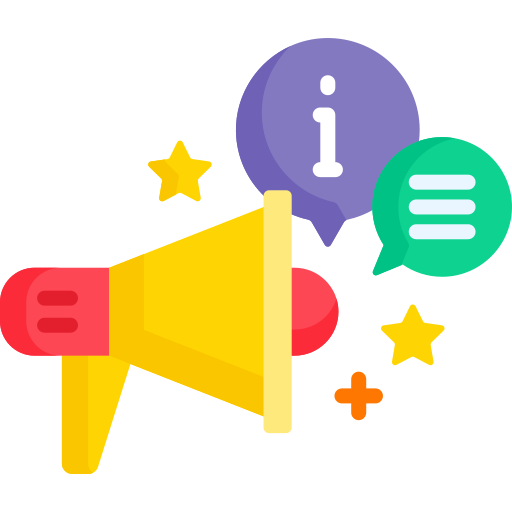 Easy Access to Information
Pet care apps provide a wealth of information on pet health, nutrition, training, and behavior. Users can access articles, videos, and expert advice on various topics related to their pets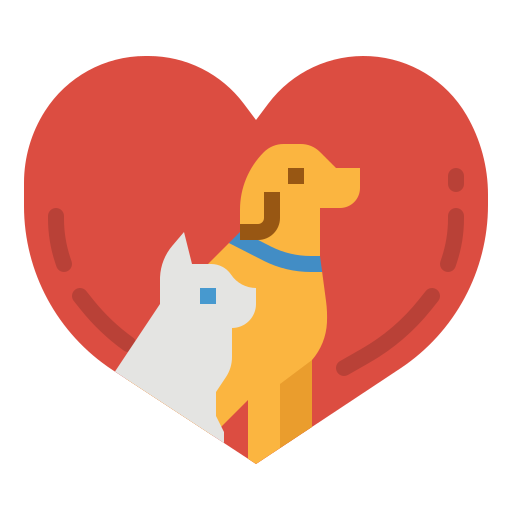 Health Monitoring
Our pet care apps allow users to track their pet's health and wellness. They provide features such as reminders for vaccinations, medications, and regular check-ups. The apps even enable users to record and monitor their pet's activity levels, weight, and eating habits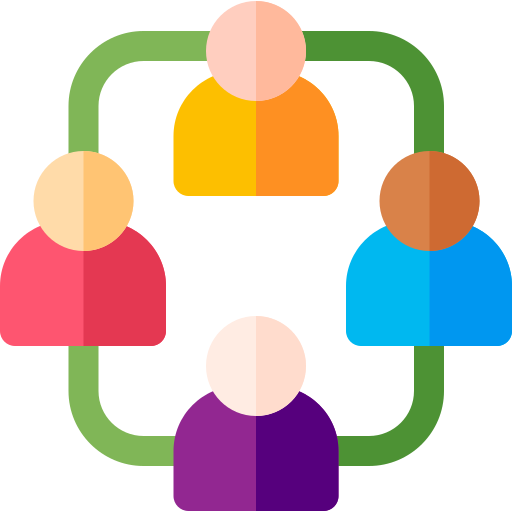 Community and Networking
Pet care apps often include a community or networking feature where pet owners can connect with other pet lovers. Users can share photos, stories, and tips, creating a sense of community and fostering relationships with like-minded individuals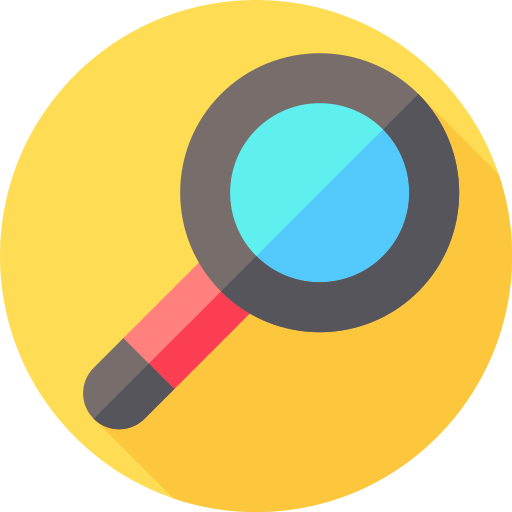 Lost and Found Services
Users can create profiles for their pets, including photos and contact information, which can be easily shared with local shelters and veterinary clinics. In case a pet goes missing, the app can notify nearby users and help spread the word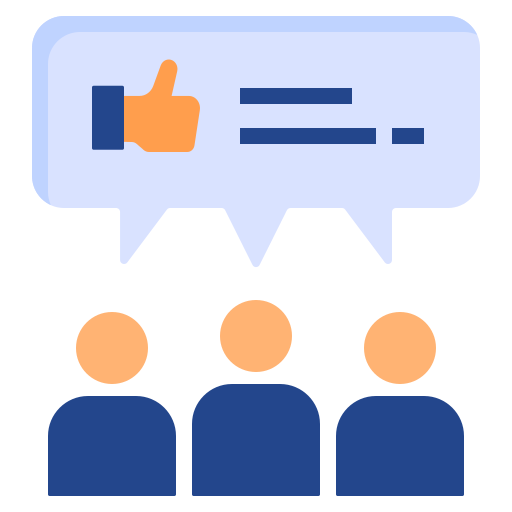 Personalized Recommendations
By collecting data on the user's pet, such as breed, age, and size, The app can provide personalized recommendations for products, services, and activities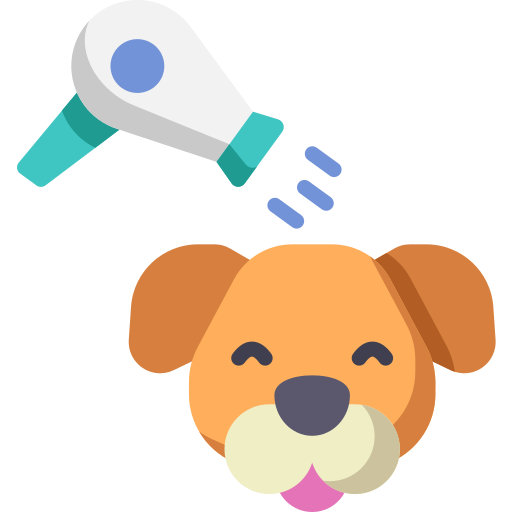 Insurance, Boarding, and Grooming
This feature provides access to insurance plans tailored to cover veterinary expenses, and book boarding facilities, or pet sitters when you are away. And facilitate grooming appointments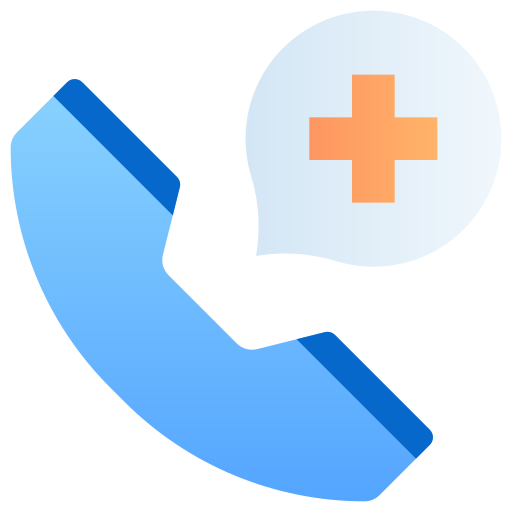 Emergency Assistance
In case of emergencies, pet care apps can provide valuable assistance. They can offer a directory of nearby veterinary clinics, emergency hospitals, and pet-friendly services such as grooming or boarding facilities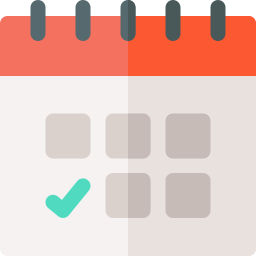 Appointment Management
This app allows you to schedule and manage appointments with veterinarians, groomers, trainers, etc. You will receive reminders for upcoming appointments, and easily reschedule if needed
Hiring Process in 4 Simple Steps
1
Connect with us
You can contact our team by filling out the "Share your Requirement" form. An Expert will contact you to discuss your needs and schedule a meeting based on your availability.
2
Schedule a meeting
Schedule a meeting with our expert and share your requirement. We will discuss your requirements in detail and design a solution that best suits your needs.
3
Assign to the Team
Ask technical questions and queries on the basis of your requirements to the expert and we will provide you with a team or Project Manager for your project.
4
Sign the NDA
Once you've found your team, sign the NDA, and then you'll be provided with an access link to our CRM. Using the CRM, you can contact your project manager and make sure everything gets done.
The Process We Follow
1.Planning
We begin by gathering all of the requirements, defining project goals, and then developing a road map for your project. It includes identifying project scope, setting objectives, and establishing timelines and resource allocation.
2.Prototyping
In this phase, we develop a preliminary version of your project to demonstrate functionality, gather feedback, and validate the concept. It helps to visualize the end product and make necessary adjustments early in the development cycle.
3.Design
During the design phase, we create the overall architecture, and UI/UX design for the project. This step includes wireframing, creating mockups, and finalizing the visual elements to ensure a coherent and user-friendly design.
4.Development
The development stage involves writing the actual code to implement the planned features and functionalities. It includes frontend and backend development, database integration, and any other technical components required for the project.
5.Quality Assurance
Following the completion of development, thorough testing is performed to identify and resolve any bugs, errors, or usability issues. At Digittrix, we value quality and strive to provide 100% bug-free applications with no compromises.
6.Deployment
After successful testing, your app is ready to launch on the App Store or Play Store. The deployment process involves configuring the necessary infrastructure, setting up databases, and making the project available to end users.
7.Maintenance
Once the project is released, ongoing maintenance is performed to address any issues, apply updates, and enhance the project based on user feedback. This includes bug fixes, performance optimizations, feature additions, and security updates to keep the project running smoothly and meet evolving user needs.
Additional Features Advanced Technology
We always stay up-to-date with technological advancements and frameworks. We employ cutting-edge tools and techniques to ensure that your web or app project is developed using the most advanced technology stack available.

Security & Data Privacy
Data security and privacy are crucial considerations in today's digital landscape. We take critical measures to protect your sensitive information and user data. We implement industry-standard security protocols and encryption techniques to safeguard your data from unauthorized access.

Quality Deliverance
We deliberately focus on delivering high-quality solutions with best practices in software development, conducting rigorous testing processes, and ensuring that your web or app project meets the highest standards of quality and performance.

Enhancement & Updates
As your project evolves, you might require additional features, functionality, or improvements. We offer enhancement services to accommodate your evolving needs. We work closely with you to understand your requirements and provide solutions that enhance the overall user experience and meet your business objectives

Support
We understand the importance of ongoing support and maintenance. We provide post-development support to address any issues, bugs, or glitches that may arise. We also offer maintenance services to keep your web or app project updated, secure, and functioning optimally.
Why Choosing Us Over an In-House Team Is the Smarter Choice
Basis of Differentiation
Digittrix
On-site Team
Cost Effective
Adaptable pricing models that adjust resource allocation according to specific project needs
Access to global talent
specialized skills and knowledge
Administrative Overhead
The expenses associated with performing administrative duties like recruitment, orientation, training, managing payroll,etc.
Lesser Development Time
Successfully completing the project in a shorter time frame with optimal efficiency
Diverse Experiences
Worked on a variety of projects and has extensive experience
Upfront and Ongoing Cost
Hiring cost, salaries, benefits, infrastructure, licenses, and training cost
Play Store Updates
Having a regular understanding of the rules, regulations, and updates of the Play Store through hands-on experience
Software Quality Assurance
Experienced QA team ensures high-quality, reliable applications through diverse project experience
Time Saving
Having the skill to make the most effective use of time
Frequently Asked Questions

© 2023 Digittrix Infotech Private Limited All rights reserved.