Hire Flutter App Developers
Hire Our Dedicated Flutter App Developers and Get a High-Quality, Cross-Platform App That Meets Your Business Requirements and Exceeds User Expectations
Submit your Requirements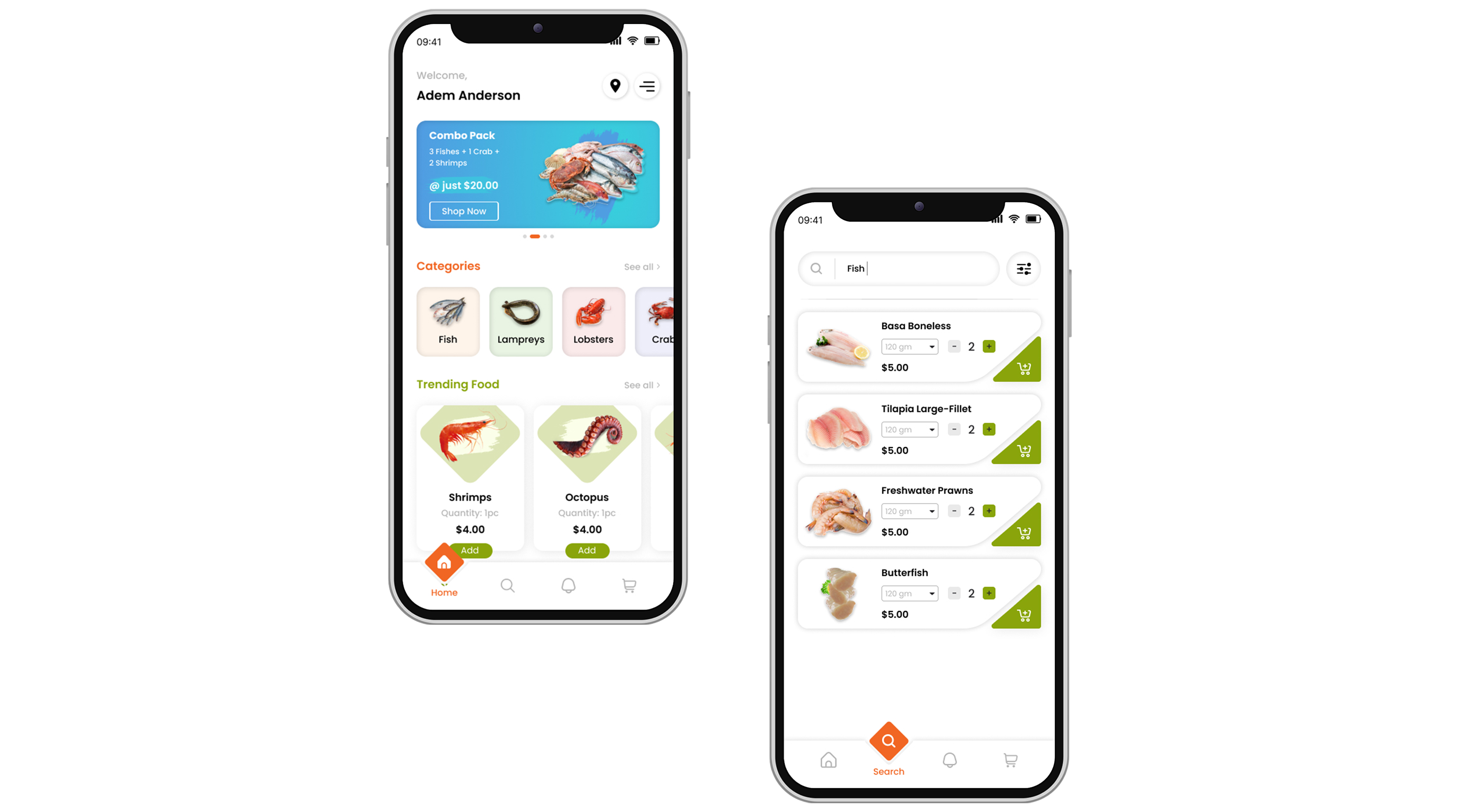 Flutter is a powerful tool for creating beautiful, responsive, and fast mobile apps. It allows us to create visually stunning user interfaces with a single codebase, which can be used to build apps for both Android and iOS.
Our team of Flutter app developers is experienced in using this powerful technology to build high-quality apps for a wide range of clients.
When You Hire Our Flutter App Developers, You Can Expect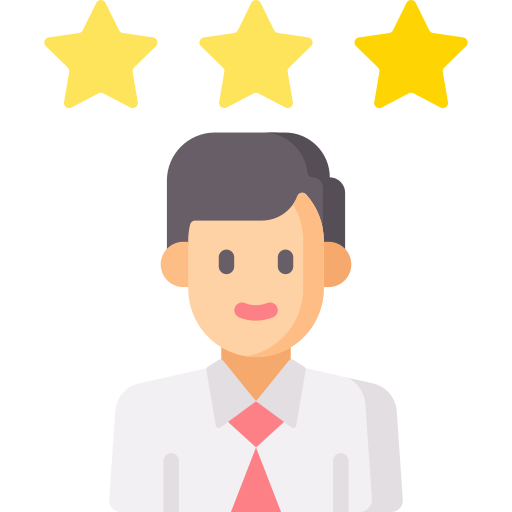 Expertise
Our developers have extensive experience in creating high-quality mobile apps using Flutter. They have a deep understanding of the technology and can create apps that are both functional and visually stunning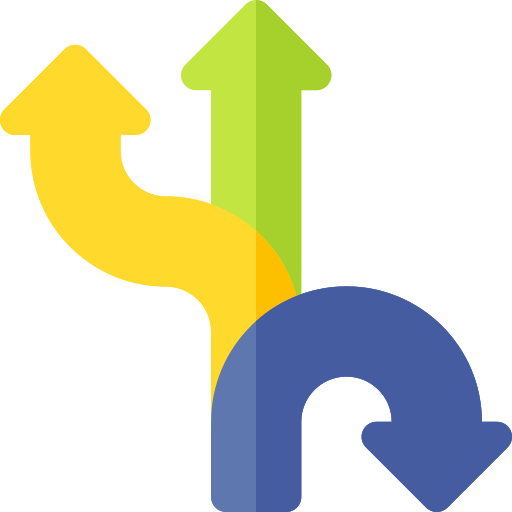 Flexibility
We understand that every client has different needs and requirements. Our developers are flexible and can adapt to your project's unique specifications to create an app that meets your specific needs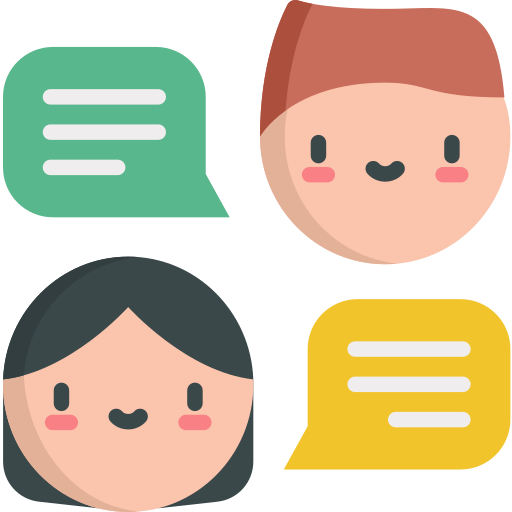 Communication
We understand that clear communication is essential for a successful project, and we strive to keep our clients informed every step of the way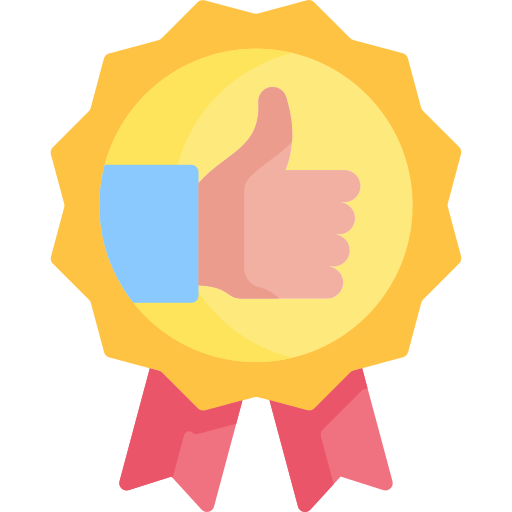 Quality
We work tirelessly to ensure that every app we create is of the highest quality and meets our client's expectations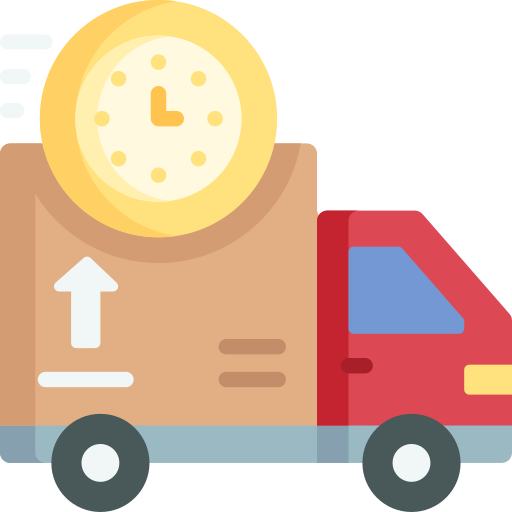 Timely Delivery
Our Flutter developers are committed to delivering your app within the agreed-upon timeframe while maintaining high standards of quality and performance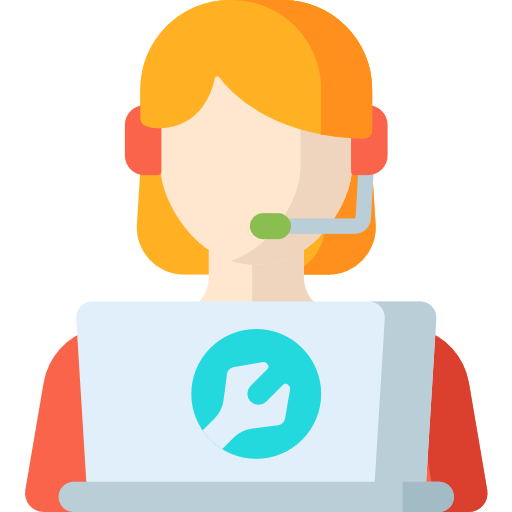 Support
Our team provides continuous support and maintenance services to address any post-launch issues, implement updates, and ensure that your app remains up-to-date with the latest platform changes.
Hiring Process in 4 Simple Steps
1
Connect with us
You can contact our team by filling out the "Share your Requirement" form. An Expert will contact you to discuss your needs and schedule a meeting based on your availability.
2
Schedule a meeting
Schedule a meeting with our expert and share your requirement. We will discuss your requirements in detail and design a solution that best suits your needs.
3
Assign to the Team
Ask technical questions and queries on the basis of your requirements to the expert and we will provide you with a team or Project Manager for your project.
4
Sign the NDA
Once you've found your team, sign the NDA, and then you'll be provided with an access link to our CRM. Using the CRM, you can contact your project manager and make sure everything gets done.
Pricing Plan
Dynamic Plan
For projects that require flexibility and occasional support, quick bug fixes, minor enhancements, or consultation, our Hourly Pricing Plan is the ideal choice. Starting from $ 8.00 /Hour
Chat Now
Fixed Plan
Our Fixed Pricing Plan is designed for clients seeking a long-term partnership with a specific budget, and limited time, and who want to ensure continuous progress on their project, this plan is perfect for you.
Chat Now
The Process We Follow
1.Planning
We begin by gathering all of the requirements, defining project goals, and then developing a road map for your project. It includes identifying project scope, setting objectives, and establishing timelines and resource allocation.
2.Prototyping
In this phase, we develop a preliminary version of your project to demonstrate functionality, gather feedback, and validate the concept. It helps to visualize the end product and make necessary adjustments early in the development cycle.
3.Design
During the design phase, we create the overall architecture, and UI/UX design for the project. This step includes wireframing, creating mockups, and finalizing the visual elements to ensure a coherent and user-friendly design.
4.Development
The development stage involves writing the actual code to implement the planned features and functionalities. It includes frontend and backend development, database integration, and any other technical components required for the project.
5.Quality Assurance
Following the completion of development, thorough testing is performed to identify and resolve any bugs, errors, or usability issues. At Digittrix, we value quality and strive to provide 100% bug-free applications with no compromises.
6.Deployment
After successful testing, your app is ready to launch on the App Store or Play Store. The deployment process involves configuring the necessary infrastructure, setting up databases, and making the project available to end users.
7.Maintenance
Once the project is released, ongoing maintenance is performed to address any issues, apply updates, and enhance the project based on user feedback. This includes bug fixes, performance optimizations, feature additions, and security updates to keep the project running smoothly and meet evolving user needs.
Additional Features Advanced Technology
We always stay up-to-date with technological advancements and frameworks. We employ cutting-edge tools and techniques to ensure that your web or app project is developed using the most advanced technology stack available.

Security & Data Privacy
Data security and privacy are crucial considerations in today's digital landscape. We take critical measures to protect your sensitive information and user data. We implement industry-standard security protocols and encryption techniques to safeguard your data from unauthorized access.

Quality Deliverance
We deliberately focus on delivering high-quality solutions with best practices in software development, conducting rigorous testing processes, and ensuring that your web or app project meets the highest standards of quality and performance.

Enhancement & Updates
As your project evolves, you might require additional features, functionality, or improvements. We offer enhancement services to accommodate your evolving needs. We work closely with you to understand your requirements and provide solutions that enhance the overall user experience and meet your business objectives

Support
We understand the importance of ongoing support and maintenance. We provide post-development support to address any issues, bugs, or glitches that may arise. We also offer maintenance services to keep your web or app project updated, secure, and functioning optimally.
Frequently Asked Questions

© 2023 Digittrix Infotech Private Limited All rights reserved.