Hire SEO Expert
Drive Organic Traffic, Increase Conversions, and Rank Higher on Search Engines with Our SEO Expert!
Submit your Requirements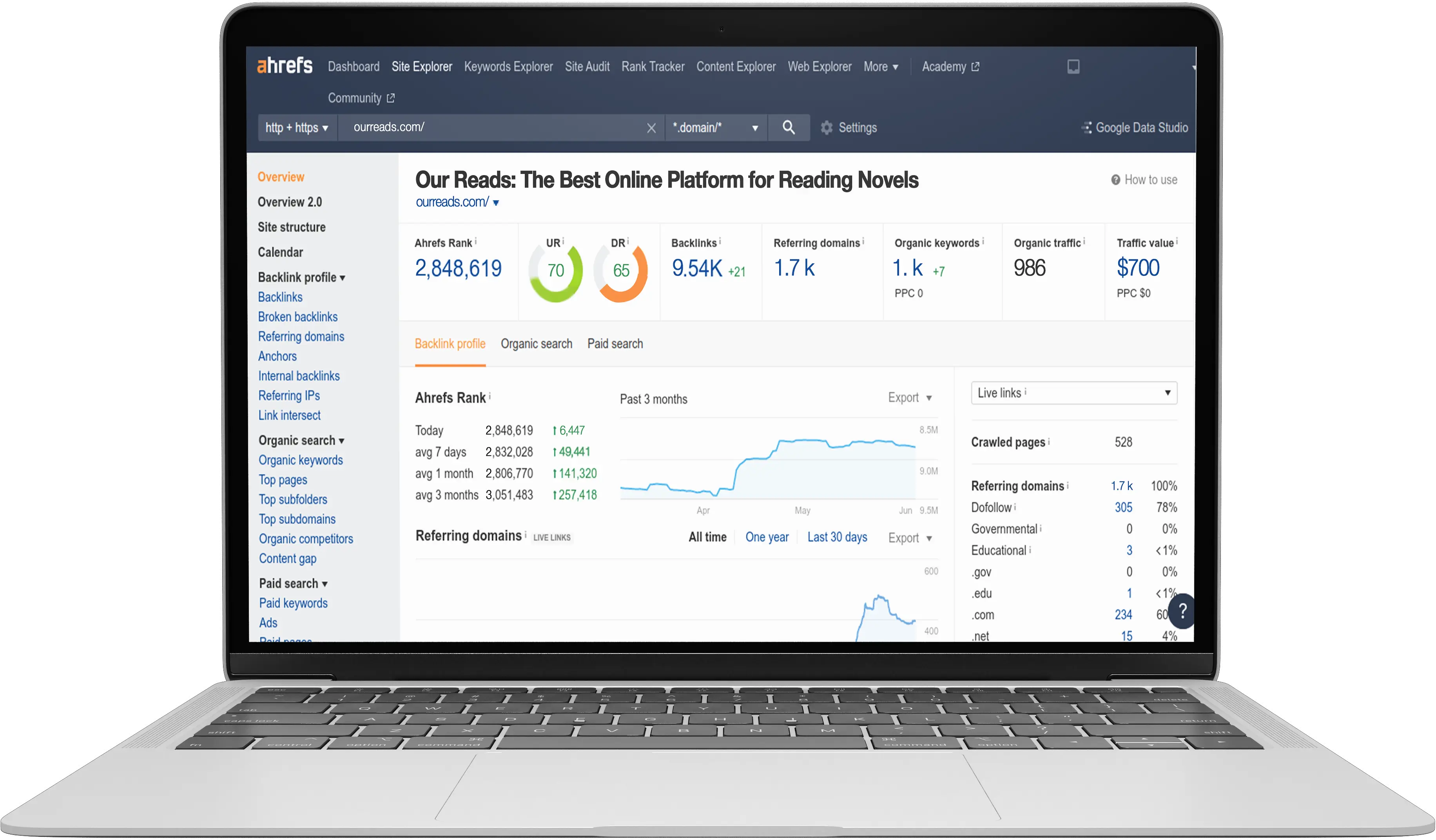 Search Engine Optimization (SEO) is a complex and ever-evolving field. It requires a deep understanding of search engine algorithms, keyword research, on-page optimization, link building, and content strategy.
At Digittrix Infotech, our team of SEO experts is committed to delivering exceptional results for our clients.
Here Is Just a Few of the Benefits of Hiring Our Seo Experts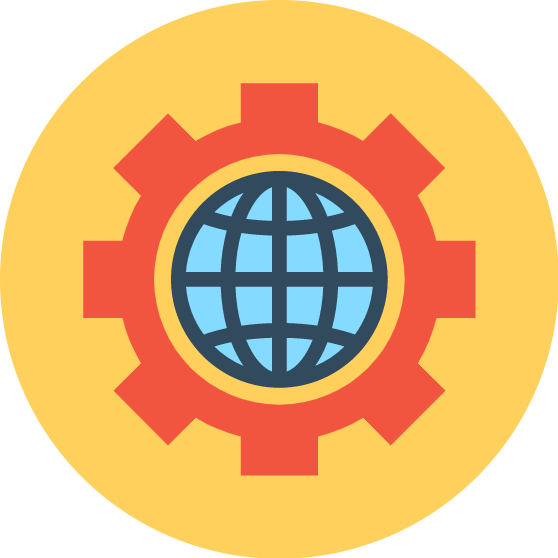 Customized SEO Strategies
We understand that each business is unique, and cookie-cutter solutions won't suffice. Our SEO experts will analyze your website, research your industry, and develop a customized strategy tailored to your business goals and target audience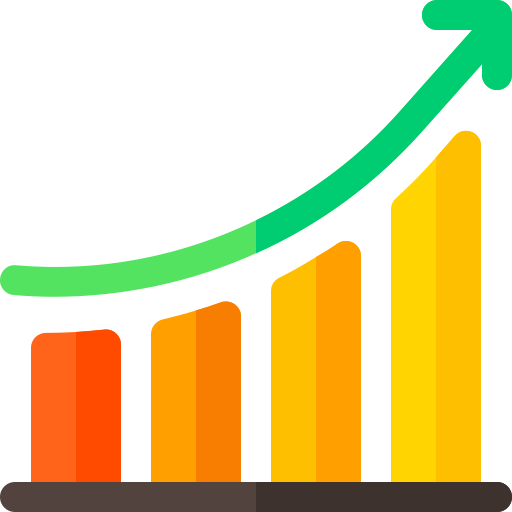 On-Page and Off-Page Optimization
Our experts will optimize your website's on-page elements, including meta tags, keywords, content structure, and website speed. We'll also implement effective off-page optimization techniques such as link-building and social media promotion to enhance your online presence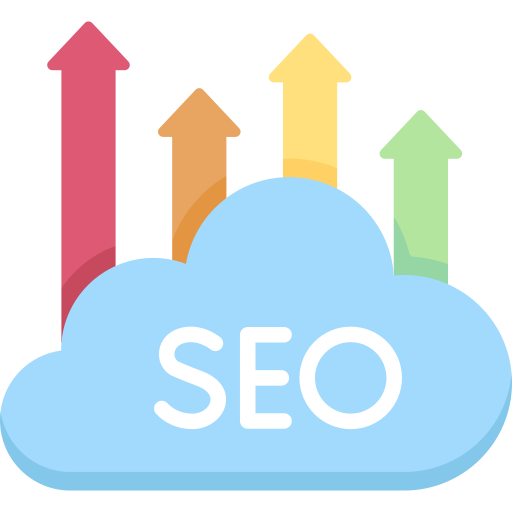 SEO Audits
We'll conduct in-depth audits of your website to identify any technical issues that may be impacting your search rankings. Our experts will address these issues and provide recommendations to improve your website's overall performance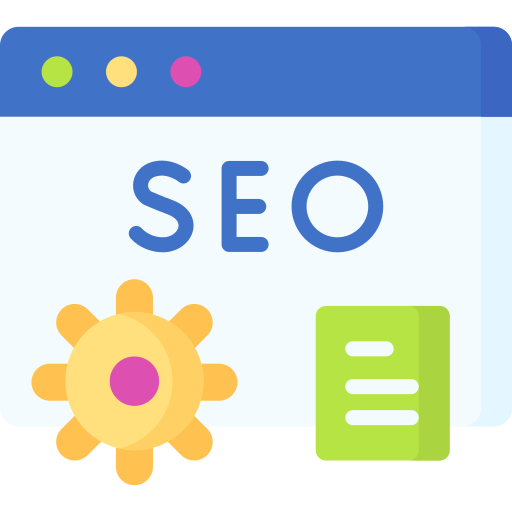 Content Optimization
High-quality content is the backbone of any successful SEO strategy. Our team of SEO experts will optimize your existing content and develop new, engaging content that aligns with your target audience's needs and search intent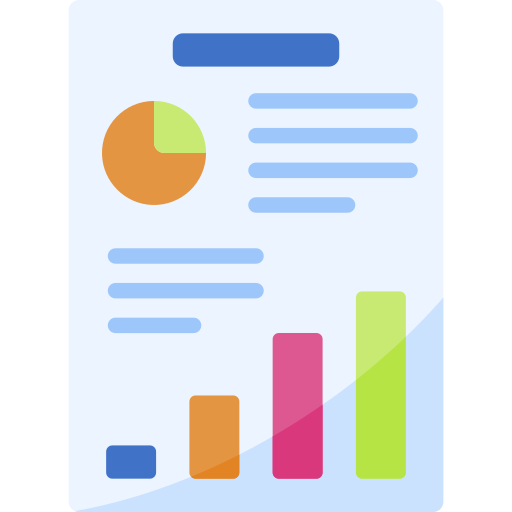 Reporting
We'll closely monitor the performance of your SEO campaigns, track keyword rankings, and provide detailed reports to keep you informed about the progress. Our team will make necessary adjustments to ensure your website continues to perform well in search results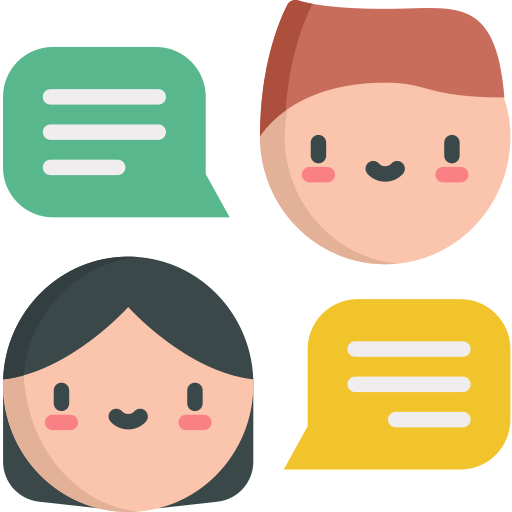 Communication
Our SEO experts will keep you updated on the project's progress and ensure that you are always in the loop
Hiring Process in 4 Simple Steps
1
Connect with us
You can contact our team by completing the "Share your Requirement" form. An Expert will contact you to discuss your needs and schedule a meeting based on your availability.
2
Schedule a meeting
Schedule a meeting with our expert and share your requirements. We will discuss your requirements in detail and design a solution that best suits your needs.
3
Assign to the Team
Ask technical questions and queries on the basis of your requirements to the expert and we will provide you with a team or Project Manager for your project.
4
Sign the NDA
Once you've found your team, sign the NDA, and then you'll be provided with an access link to our CRM. Using the CRM, you can contact your project manager and make sure everything gets done.
The Process We Follow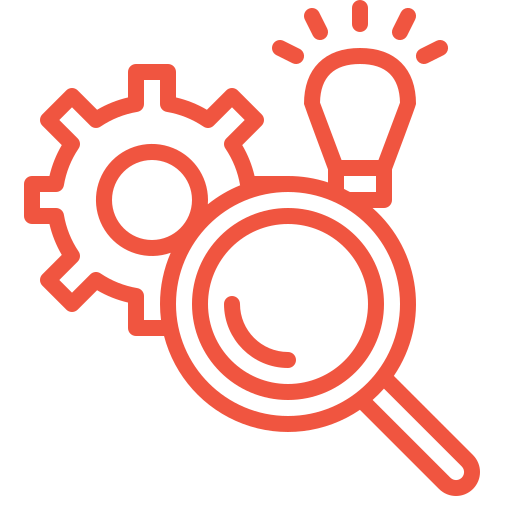 1.Keyword Research
We first identify relevant keywords and phrases that users might search for when looking for products, services, or information related to your website.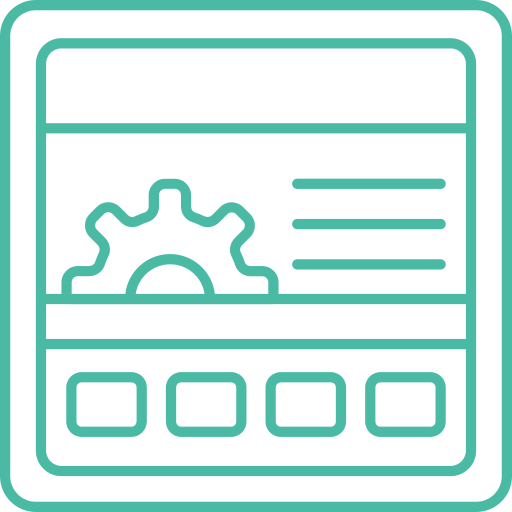 2.On-Page Optimization
Optimize various on-page elements of your website to make it search engine-friendly. This includes optimizing meta tags, headers, URLs, and content with targeted keywords.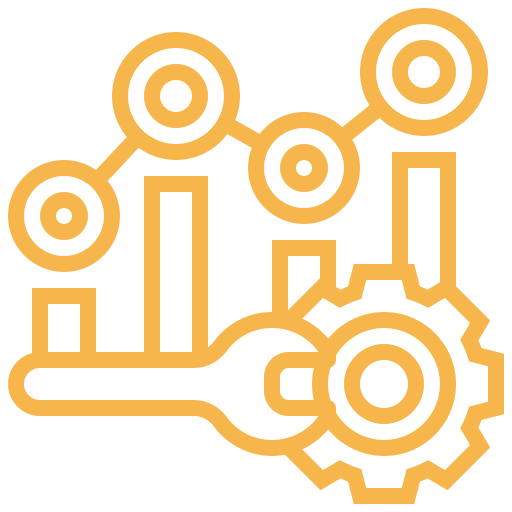 3.Technical SEO
Ensure that your website has a solid technical foundation, including fast page loading speed, mobile responsiveness, proper URL structure, XML sitemaps, and the optimized robots.txt file.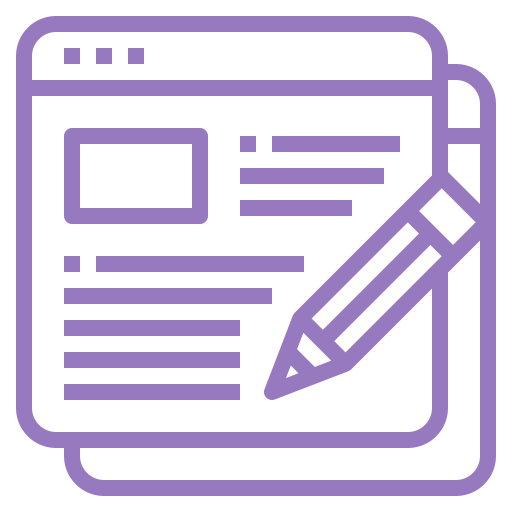 4.Content Creation
Then we develop high-quality, informative, and engaging content that aligns with your target keywords and provides value to your audience. This can include blog posts, articles, videos, infographics, and more.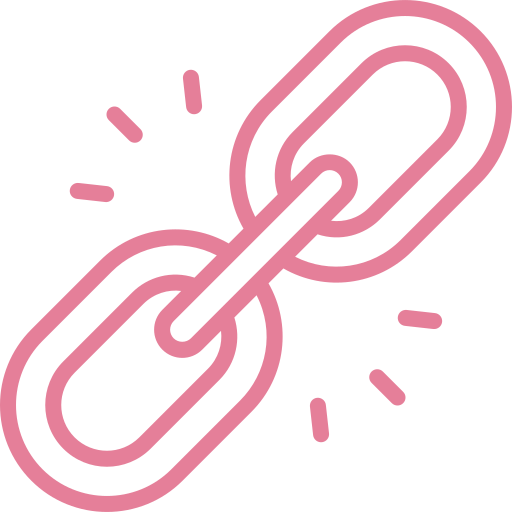 5.Link Building
We create backlinks from reputable and relevant websites to improve your website's authority and credibility. This can be achieved through guest blogging, content promotion, influencer outreach, and social media engagement.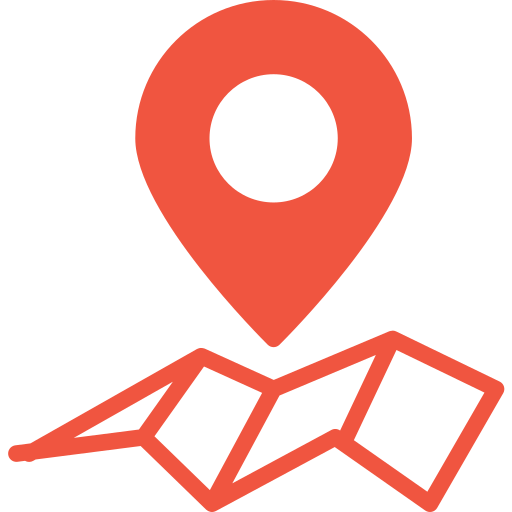 6.Local SEO (if applicable)
If your business operates in a specific location, optimize your website for local search results by including location-specific keywords, creating and optimizing a Google My Business profile, and getting listed in local directories.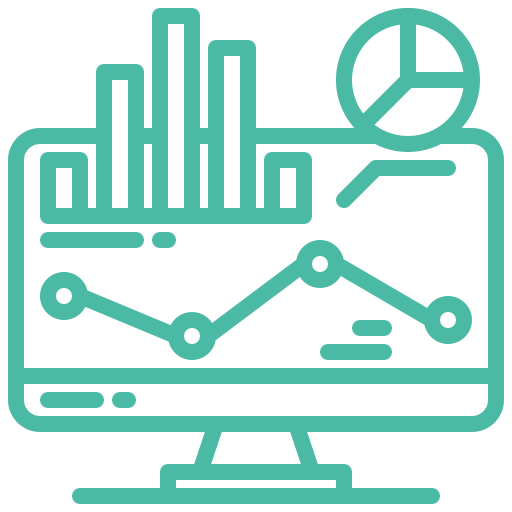 7.Monitoring and Analysis
We will regularly monitor your website's performance using analytics tools to track keyword rankings, organic traffic, conversion rates, and other important metrics. And we will analyze the data to identify areas for improvement and adjust your SEO strategy accordingly.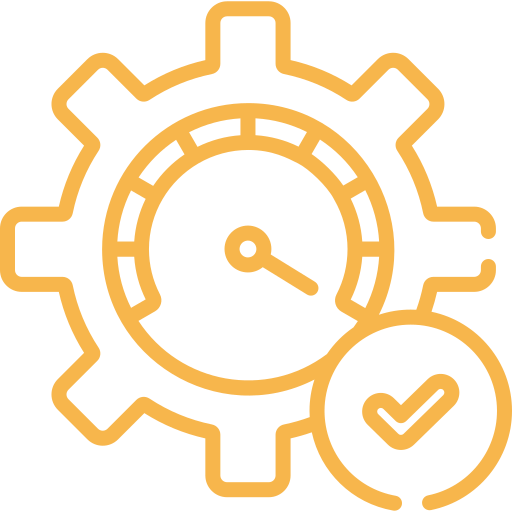 8.Continuous Optimization
SEO is an ongoing process, and it requires regular updates and adjustments. Stay updated with the latest search engine algorithms and industry trends, and continuously optimize your website and content to maintain and improve your search rankings.
Additional Features Advanced Technology
We always stay up-to-date with technological advancements and tools. We employ cutting-edge tools and techniques to ensure that your business thrives using the most advanced technology stack available.

Security & Data Privacy
Data security and privacy are crucial considerations in today's digital landscape. We take critical measures to protect your sensitive information and user data. We implement industry-standard security protocols and techniques to safeguard your data from unauthorized access.

Reporting and Analytics
Provide regular reports on key SEO metrics, including keyword rankings, organic traffic, backlink profiles, and website performance. Use analytics tools to track progress and make data-driven recommendations.

Enhancement & Updates
As your project evolves, you might require additional features, functionality, or improvements. We offer enhancement services to accommodate your evolving needs. We work closely with you to understand your requirements and provide solutions that enhance the overall user experience and meet your business objectives.

Support
We understand the importance of ongoing support and maintenance. We provide post-development support to address any issues, bugs, or glitches that may arise. We also offer maintenance services to keep your web or app project updated, secure, and functioning optimally.
Frequently Asked Questions

© 2023 Digittrix Infotech Private Limited All rights reserved.