Hiring remote employees has never been easier
You can hire overseas at a much lower cost for your business without lowering your skill or knowledge expectations. Hiring software developers & Designers remotely can result in significant cost savings, the addition of niche skills, elimination of infrastructure costs, and a better work-life balance.
Our Process:
We make sure that you get the best out of your work. Our project managers are trained and experienced to handle every kind of project, be it small or big.
We follow a set process while working on your project :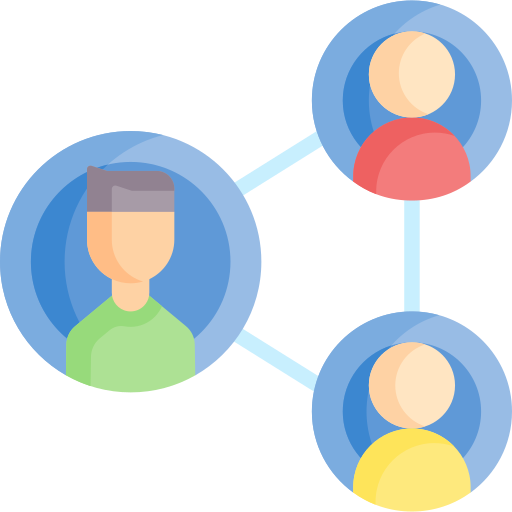 01
Connect with us
You can contact our team by filling out the "Share your Requirement" form. An Expert will contact you to discuss your needs and schedule a meeting based on your availability.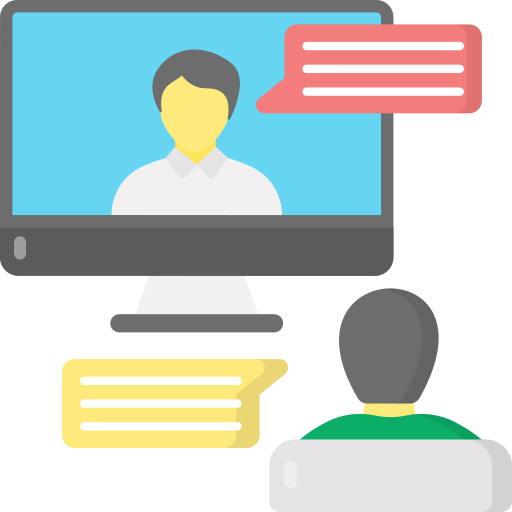 02
Schedule a meeting:
Schedule a meeting with our expert and share your requirement. We will discuss your requirements in detail and design a solution that best suits your needs.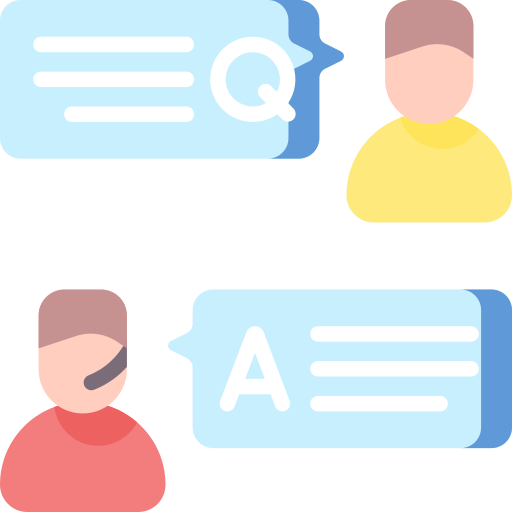 03
Question & Queries
Ask technical questions and queries on the basis of your requirements to the expert and we will provide you with a team or Project Manager for your project.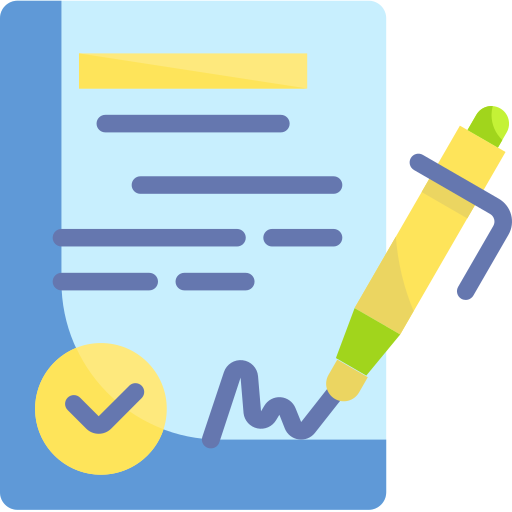 04
Sign the NDA
Once you've found your team, sign the NDA and then you'll be provided with an access link to our CRM. Using the CRM, you can contact your project manager and make sure everything gets done.
Why is Hiring Virtual Employee a Good Business Decision?
Based on our experience assisting hundreds of small businesses and startups in finding the most cost-effective remote manager.
Here are some reasons why you should consider employing a full-time remote employee :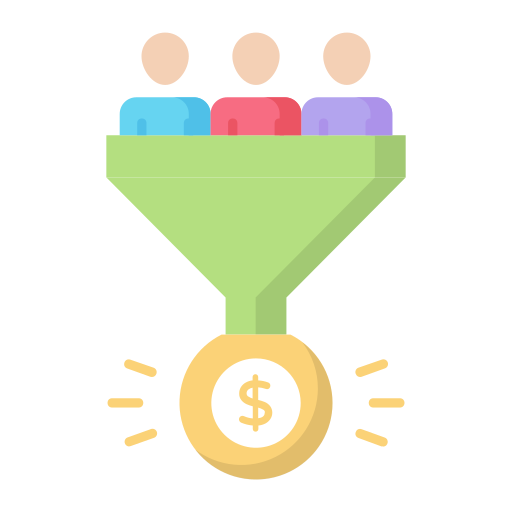 Cost-effective alternative to Full-Time Assistant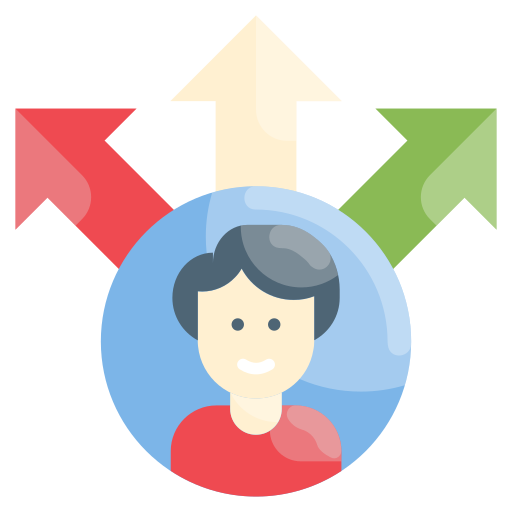 Offer more flexibility as a business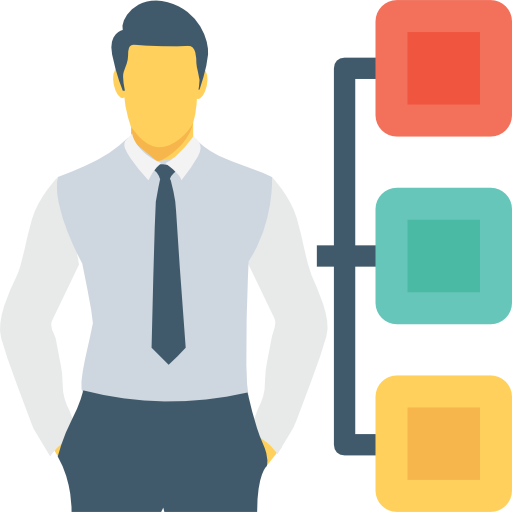 Diversity of Skill Sets Available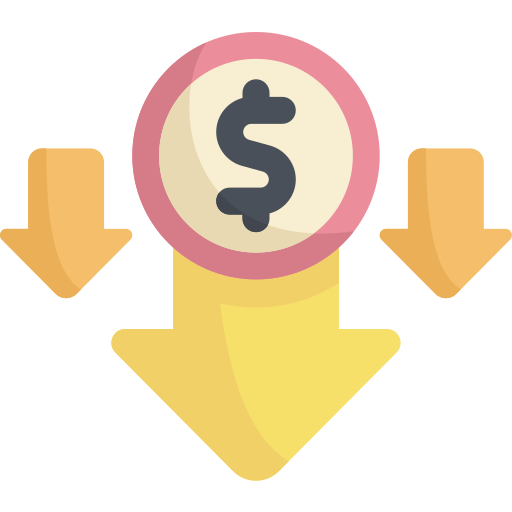 No Additional Service charges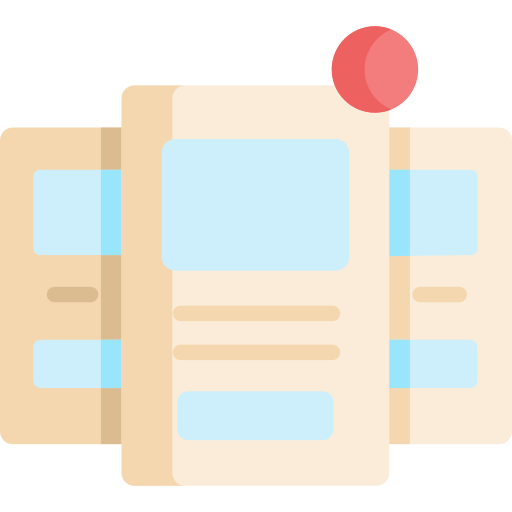 Cancel the Subscription anytime
© 2023 Digittrix Infotech Private Limited All rights reserved.